AquaSource - Water Wells
published on Thursday, March 31st, 2016
Understanding water cycle is something that we all think we know, but do you know how water truly affects you, your home and your well?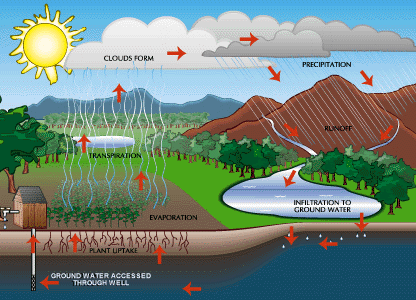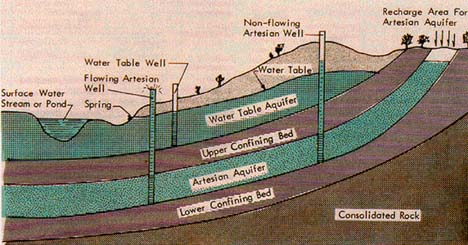 If not, no worries! The experts at The AquaSource Group are experienced and certified professionals. NY State requires contractors who are working on or installing wells to be registered by the DEC. Not only are the staff registered, but they also hold many other certifications.

If your well was running low this past summer or even this past September, AquaSource can turn a slow producing water well into a consistent and reliable water supply with their Well Water Recovery System.

If you're considering purchasing a home that has a well, AquaSource also provides well certification. This includes water production, storage and quality, along with well depth.

Visit the AquaSource website by clicking on the banner below. Of course, should you have any questions or would like to schedule a service, call (585) 271-2222.

Servicing Rochester and
the Finger Lakes Regions
8960 Main Street
Honeoye, NY 14471