Are There Monsters In Your Basement? - Waters Basement Services
published on Monday, April 4th, 2016
Are There Monsters In Your Basement? Sure, that's what you're thinking in the back of your mind, but the reality is that your basement is uninviting.
Is it cold?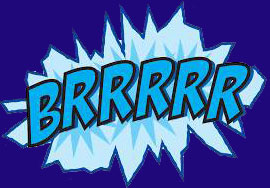 Is it too dark for you to see who or what, besides you, is down there?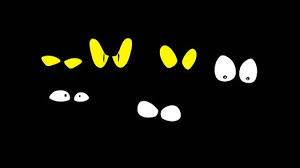 It's time to give Water's Basement Services at call at (585) 765-3369. Why be afraid any longer? By scheduling a no obligation consultation with Water's Basement Service, you can increase your living space without adding an addition. Your basement space becomes functioning!

Waters Basement Service can waterproof your basement, upgrade your sump pump, install a de-humidification system, and even add an Egress window for natural light.

Call today or click on image above or below to visit their website.