Brodner Equipment for Sales AND Service!
published on Monday, June 5th, 2017
When you find yourself ready to purchase anything from a lawn mower to a snowmobile to a 4wheeler (and more!) we encourage you to visit Brodner Equipment. Brodner Equipment carries the Lawn and Garden Industry's top products!
Who doesn't want one of these?!! Currently in stock at Brodner Equipment! Click the image to enlarge for a better view.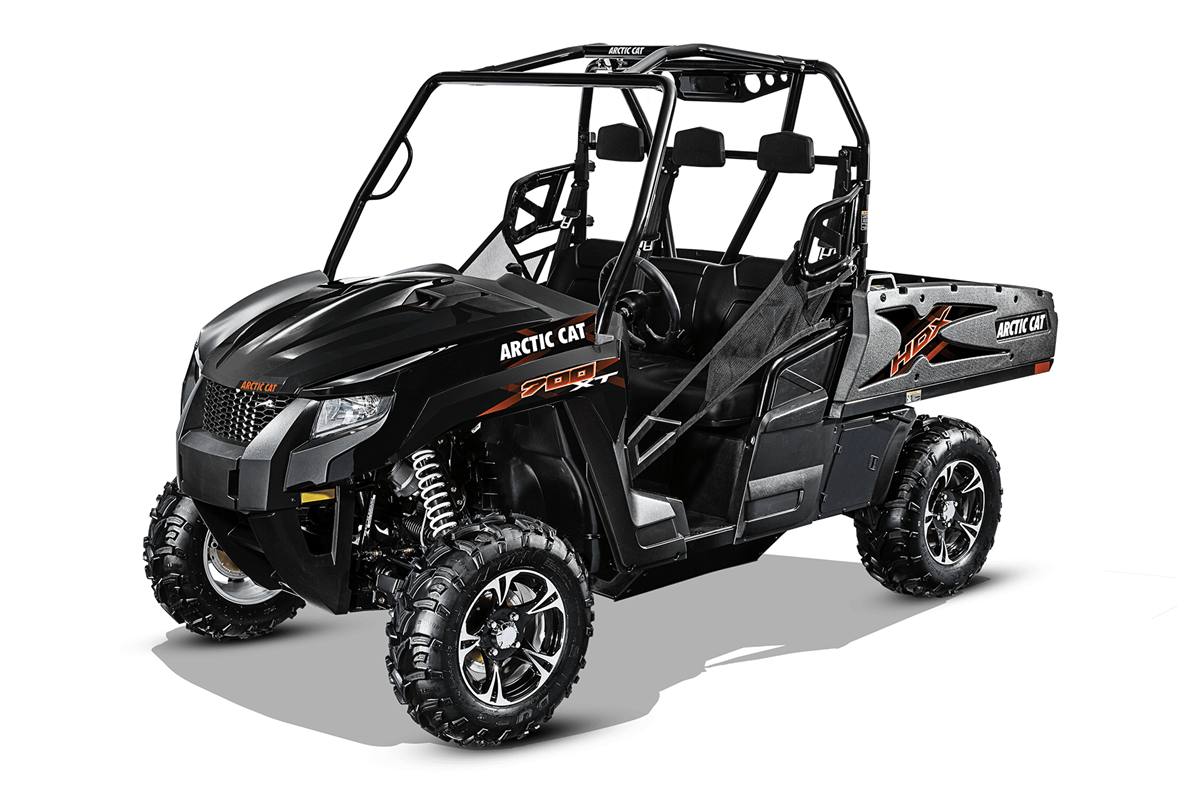 Arctic Cat HDX 700 XT EPS
In addition, their factory certified service department can maintain or repair equipment no matter where you bought it! So whether you are adding to your equipment inventory or improving it...Brodner Equipment is the place to go!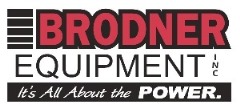 3918 Lyell Rd Rochester NY 14606
585-247-5218