Brodner Equipment Has All The Gifts For All The People On Your List!
Monday, December 6th, 2021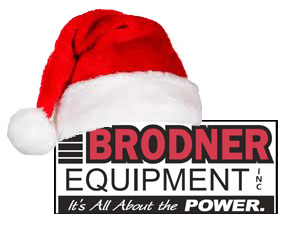 Before you spend your gift budget on things they won't remember in 6 months head on over to Brodner Equipment at 3918 Lyell Rd in Rochester and get them a gift they will love and use for years to come.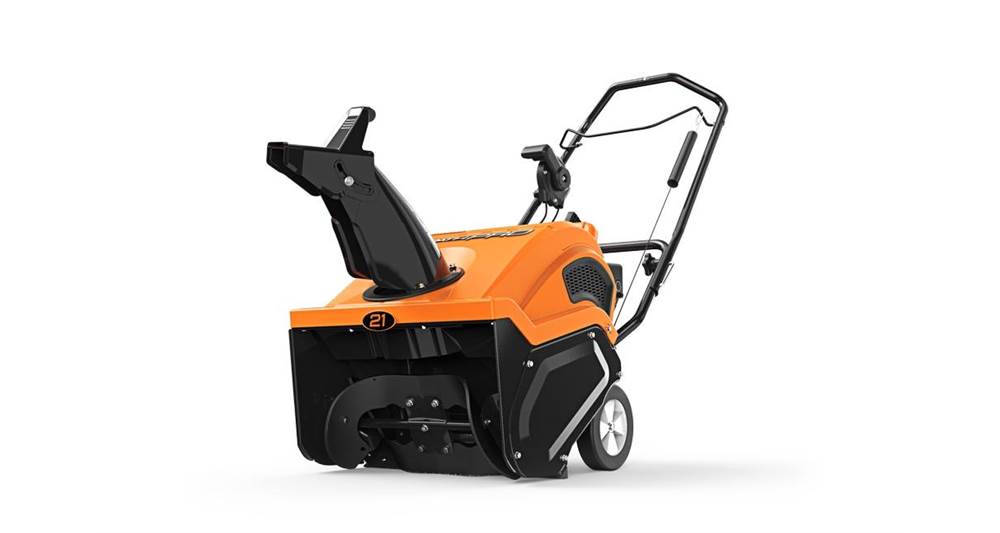 Just threw that pic out there for you because everyone needs one of those!! Brodner Equipment has everything though, don't shop elsewhere until you've checked out Brodner's inventory! Click on the banner below to visit their website!!