Brodner Equipment Inc. Has The Best Power Blowers!
published on Friday, September 28th, 2018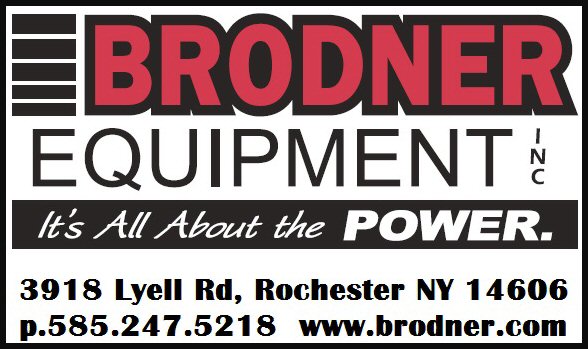 The EBZ7500 backpack blower features the Strato-Charged 2-stroke engine with ultra-low emissions and high power. With a 65.6 cc displacement and 3.9 horsepower, the EBZ7500 produces a maximum air speed of 236 MPH with tube air flow approaching 770 CFM.
What?
It's the power blower you want. And need.
RedMax is easily the industry leader in terms of the selection and performance of power blowers. And the wide straps and contoured back pad are oversized for greater comfort.
You can find this, and many others, at Brodner Equipment Inc. Click here to see their fantastic selection.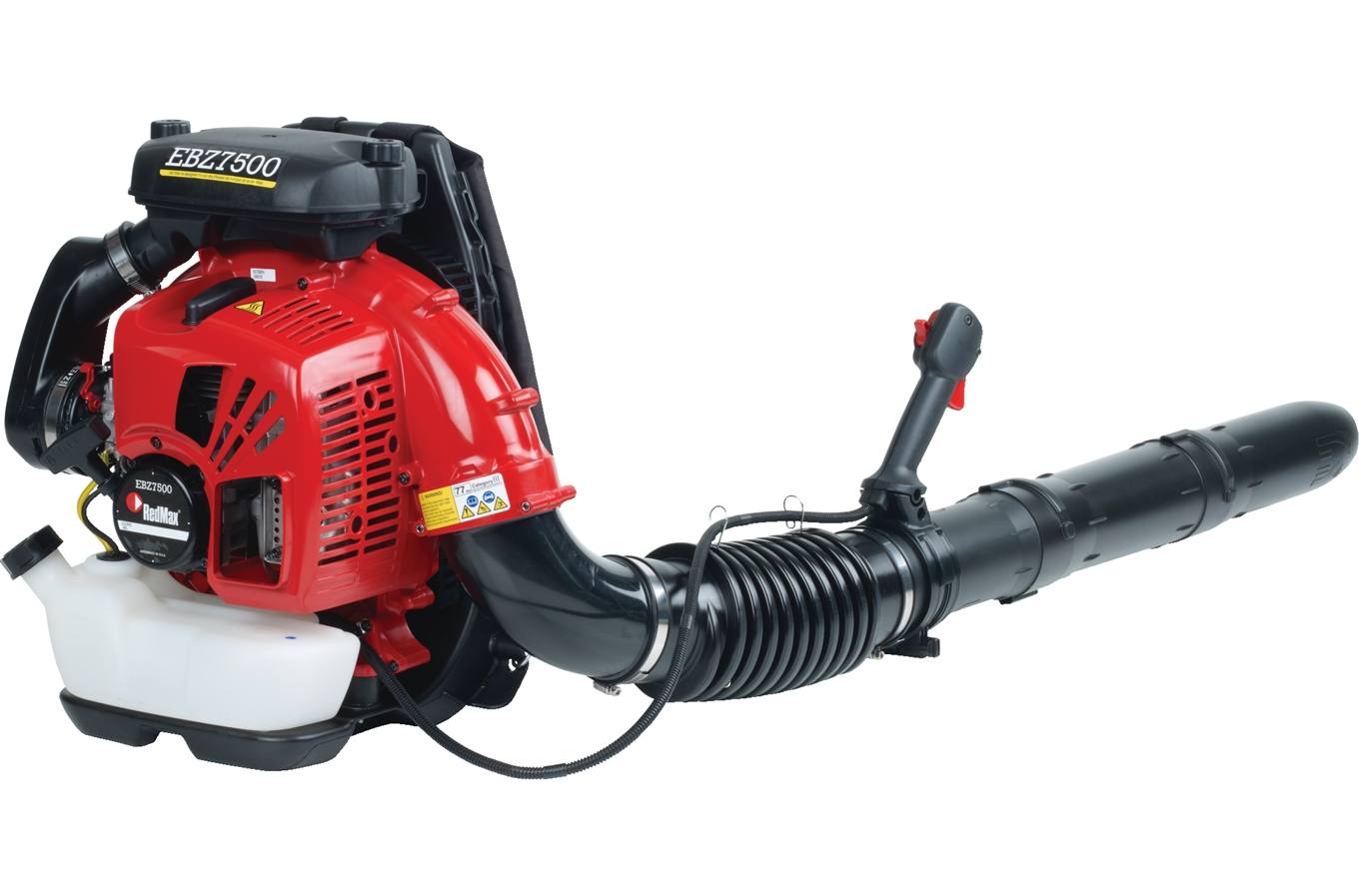 3918 Lyell Rd * Rochester NY 14606 * 585-247-5218