Call Ray Sands Glass for Windshield Replacement
published on Tuesday, July 3rd, 2018
It happens to everyone. You're happily driving down the road and suddenly you hear that sound...and see the point of impact from the rock that was thrown up onto your windshield. Your first thought is 'Oh no, not another thing to deal with'! It's not something you'd wish to happen but when it does just take a deep breath and when you get where you were going pull out your phone and call Ray Sands Glass at 585-889-2876. In fact, put their number in your contact list so if it ever does happen you'll have their name and number handy.
Ray Sands has availability to every windshield including foreign, domestic, and even classic cars so you are never left waiting to get your vehicle back on the road. And they make it easy, they will directly bill your insurance so you don't have to deal with the paperwork.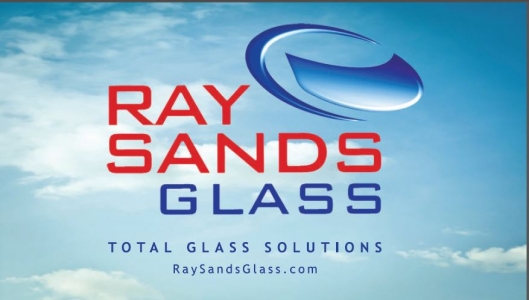 Click in the banner above to visit their website!