Comfort Windows and Energy Star Ratings
published on Monday, January 30th, 2017
Comfort Windows shares information that will help you understand Energy Star Ratings for Windows & Doors.
For windows and doors to be Energy Star certified, they must first pass independent testing by the National Fenestration Rating Council (NFRC) to meet or exceed guidelines set by U.S. EPA.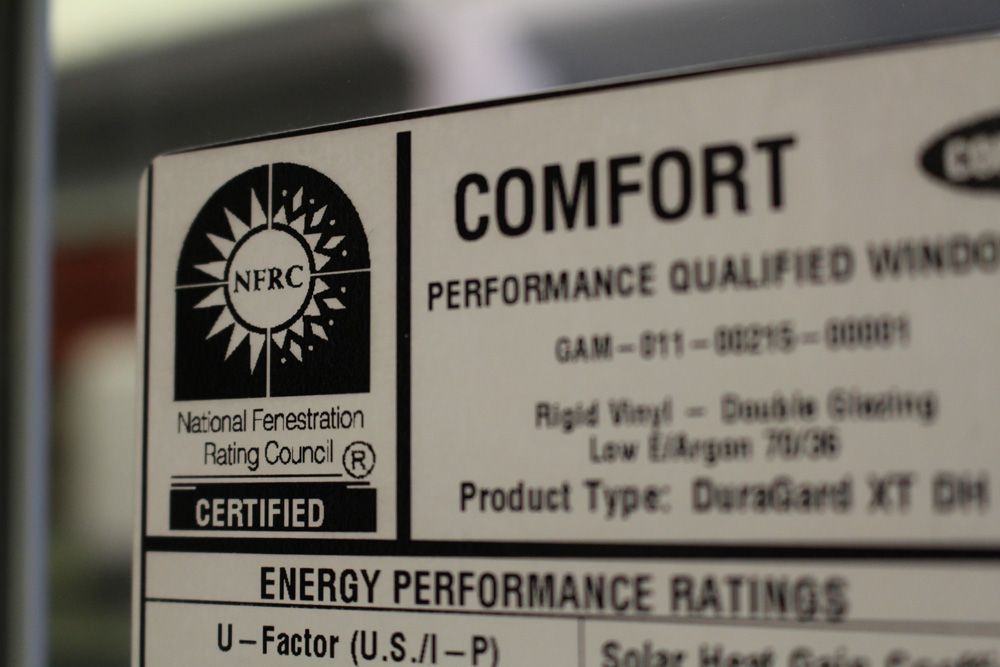 Not all replacement windows and doors meet the Department of Energy's requirements for Energy Star certification; so be sure to keep an eye out for the Energy Star logo.
Don't forget: Comfort Windows does much more than windows!
Click on the banner below to visit their website:

1380 Scottsville Rd * Rochester, New York 14624 * Phone: 585-235-7839