Comfort Windows For Replacement Windows
published on Thursday, April 18th, 2019
Replacement windows are a significant investment, and one with the potential to pay you back in increased comfort, energy savings, and home value.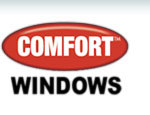 That's who you should contact when it's time to invest in replacement windows at your home. Comfort Windows!
We suggest you Visit Their Website Here to familiarize yourself with Comfort Windows and their many services.
Comfort is ranked the 28th home improvement company in the U.S. and #1 in Upstate NY.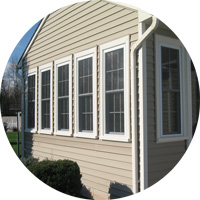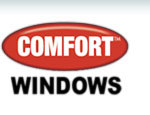 1380 Scottsville Rd
Rochester, New York 14624
Phone: 585-235-7839
..................