Commit to Comfort Windows for Replacement Windows
published on Thursday, June 6th, 2019

Replacement windows are a significant investment, and one with the potential to pay you back in increased comfort, energy savings, and home value. So it's critical to choose a high-quality product from a company with a stellar track record of customer service. - Comfort Windows Website
We couldn't have said it any better. So we didn't try! But we agree wholeheartedly. Replacement windows do have the potential to pay you back BUT only if you choose a company like Comfort Windows.
How beautiful are these windows?!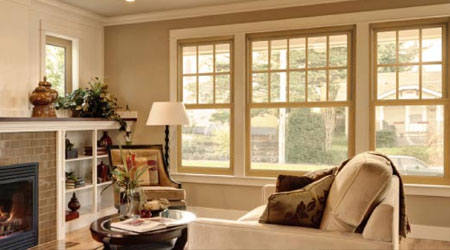 If this is the year you've commited to replacement windows...commit to Comfort Windows.

1380 Scottsville Rd
Rochester, New York 14624
Phone: 585-235-7839