Digital Home Creations - Amazing Services and Products!
published on Monday, March 18th, 2019

Click on the banner above to visit their webite. When you open their website you'll find some of the most amazing home theater services and products. If you think you have everything you need now just wait...once you see the amazing products available at Digital Home Creations you'll realize how much you're missing!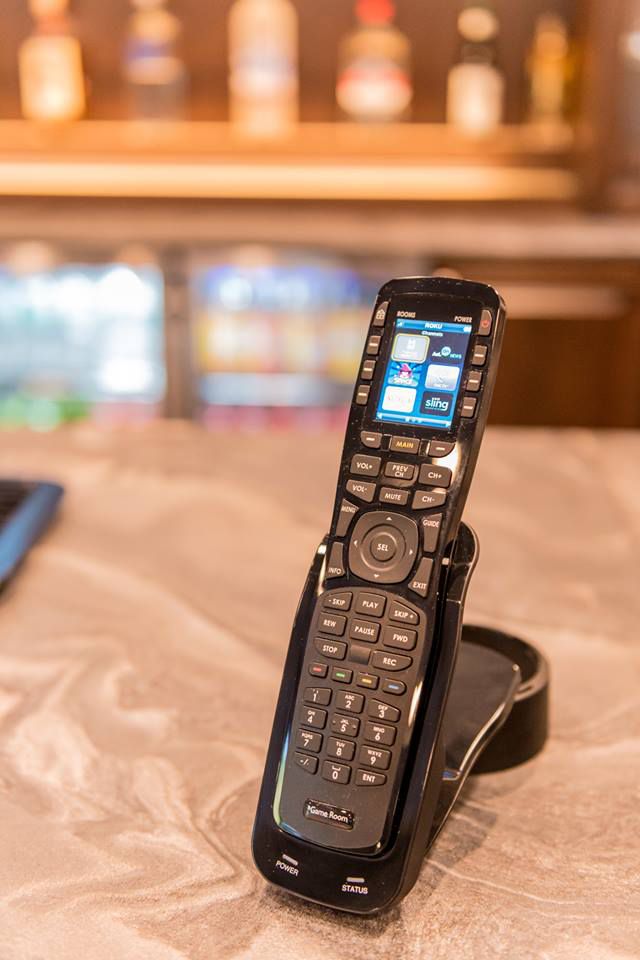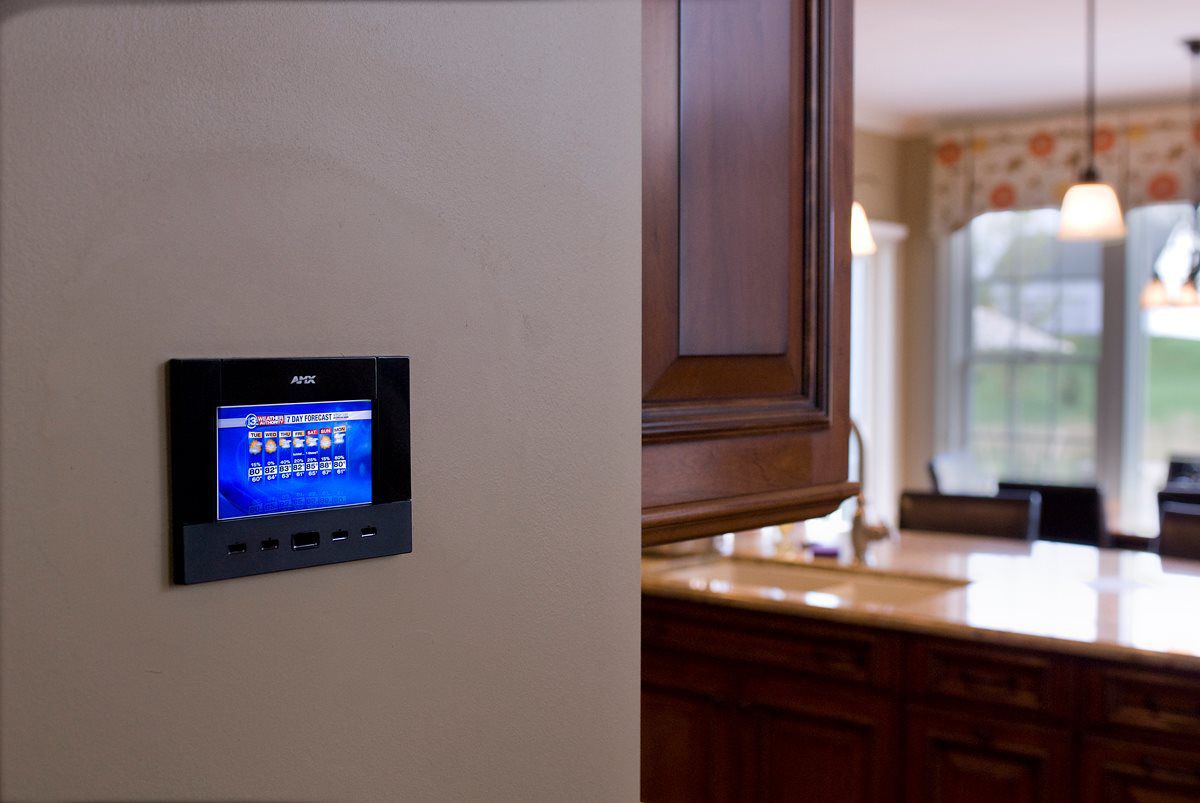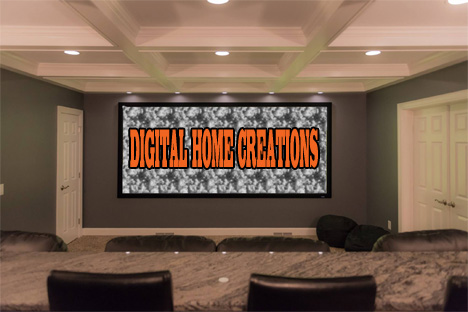 Do you see what we mean yet? Those are just a very small sampling of what Digital Home Creations offers to make your life so much more fun!
Located in Webster N.Y.
Telephone: 585-576-7070
Monday-Friday: 8:00a.m. - 6:00 p.m.