Digital Home Creations Can Make Your Home Cool!!
published on Monday, July 23rd, 2018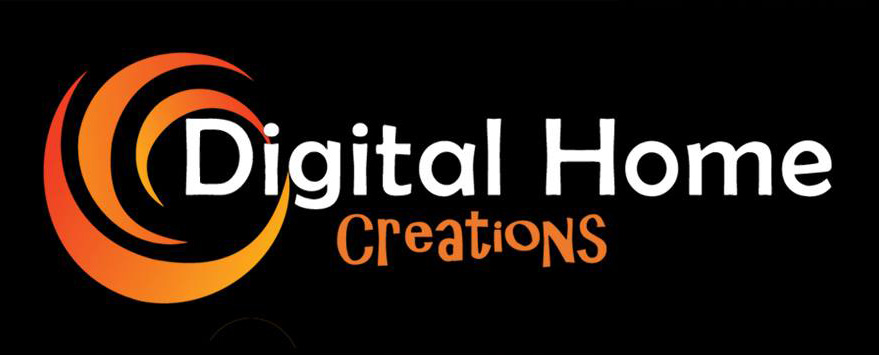 The world of technology is getting so far ahead of most of us that we have to turn to the professionals. Many of us don't even know all the options for toys electronics that are out there to make our life more fun easier. If that describes you than visit Digital Home Creation' website (by clicking on the banner above) and start dreaming. And then call the very skilled folks at Digital Home Creations and start updating your technological life!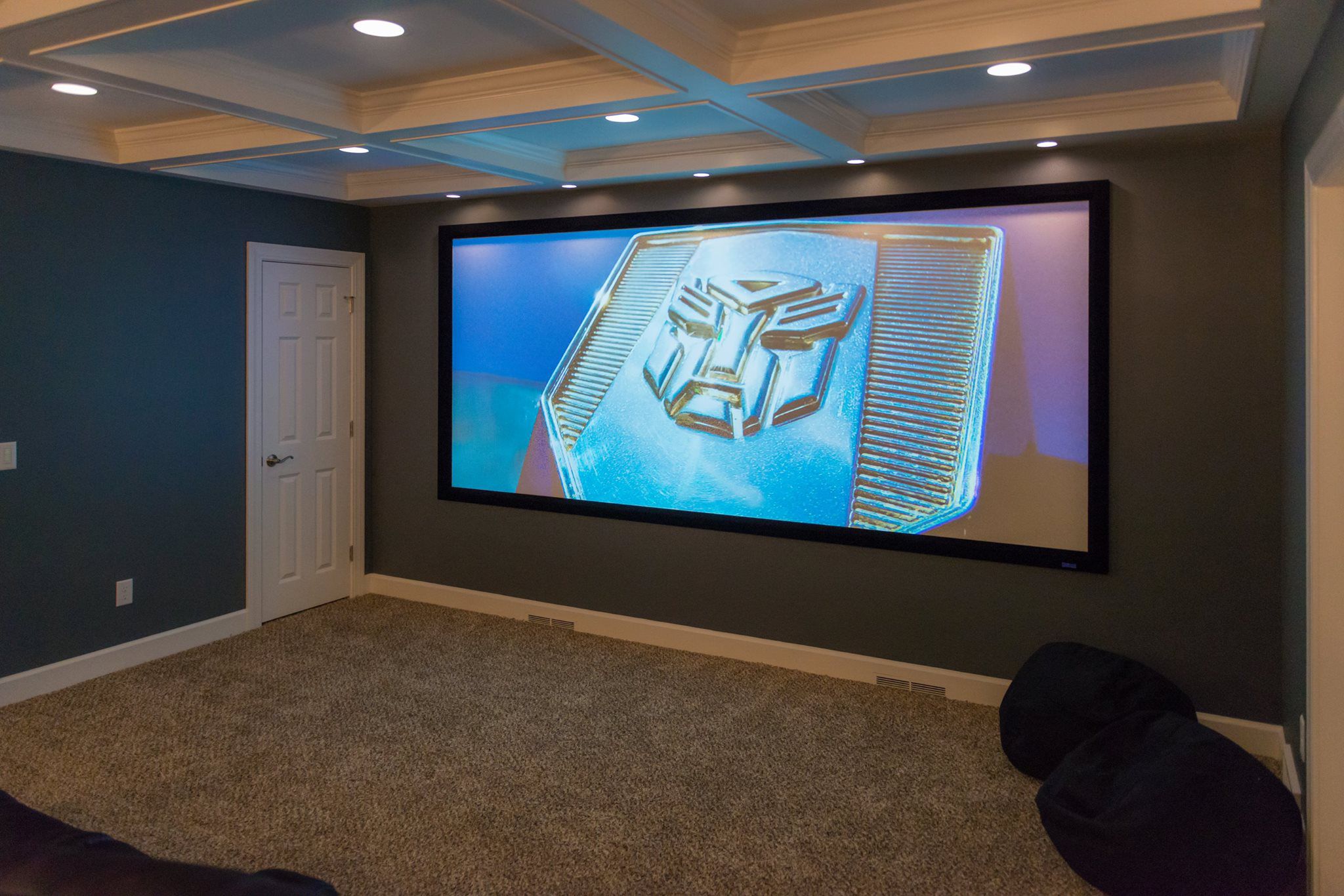 They're not just about the big screen, there is so much in the world of technology including home security and computer networking and so much more...just visit their website and see for yourself!
Located in Webster N.Y.
Telephone: 585-576-7070
Monday-Friday: 8:00a.m. - 6:00 p.m