Digital Home Creations For Outdoor Sound!
published on Thursday, June 13th, 2019
Click on the banner below and you'll visit the website of Digital Home Creations where you'll find all the best home theater and home automation systems to make your summer better than you could have hoped for!

Digital Home Creations recognizes that speakers are the most important part of any home stereo/theater system, and that many customers desire a higher quality speaker than finances initially allow. Their trade-up program permits customers to upgrade in steps to the speakers they ultimately wish to own. Now that's the way to do it!!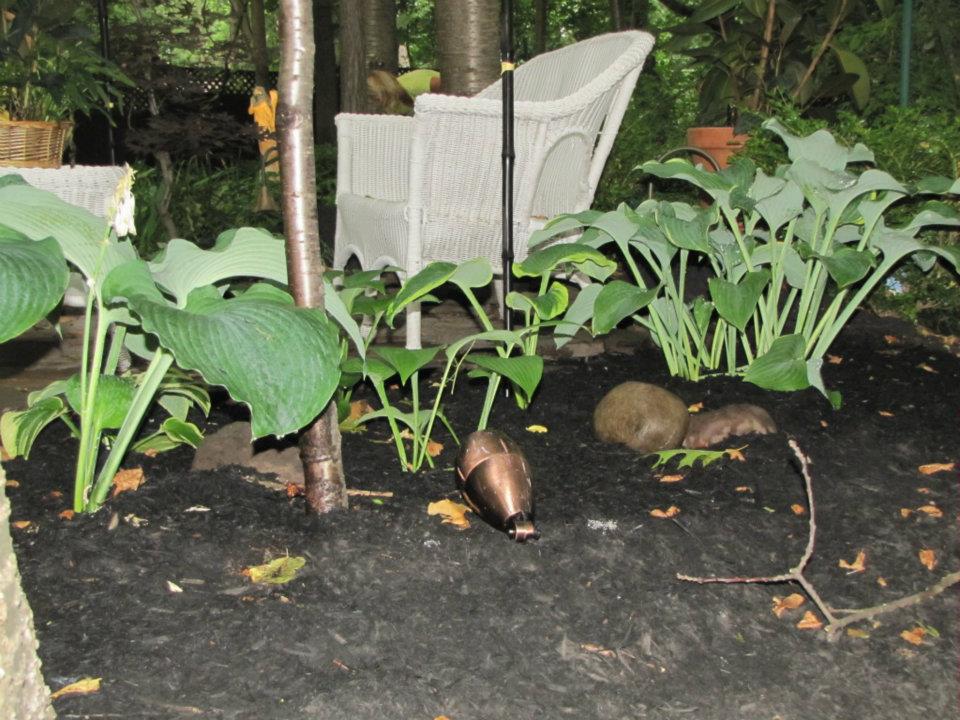 Contact then to schedule your James Loudspeaker Landscape System install now!
Located in Webster N.Y.
Telephone: 585-576-7070
Monday-Friday: 8:00a.m. - 6:00 p.m.