Digital Home Creations Make Home A Stay-Cation Resort!
published on Wednesday, January 2nd, 2019

Click on the banner above to visit their website!
The best t.v. is when you are in your p.j.'s curled up in a nice warm blanket and staring at the huge screen installed by Digital Home Creations. Oh you don't know that feeling? Well it's time you do! Make a call to Digital Home Creations and upgrade your home entertainment. And while you're at it why not let Ryan Hills upgrade your home with a whole house automation system?! All the things Ryan can do to make your home feel like a stay-cation resort...it's unbelievable. How do you choose?
Click on the banner above and visit their website. Browse a bit. You'll likely have a long list of 'must-have's' when you're done! There is something for everyone and only Digital Home Creations will install with the professionalism you expect. Give Ryan a call at 585-576-7070.
We still like the t.v. scenerio...p.j.'s, warm blanket, huge screen from Digital Home Creations!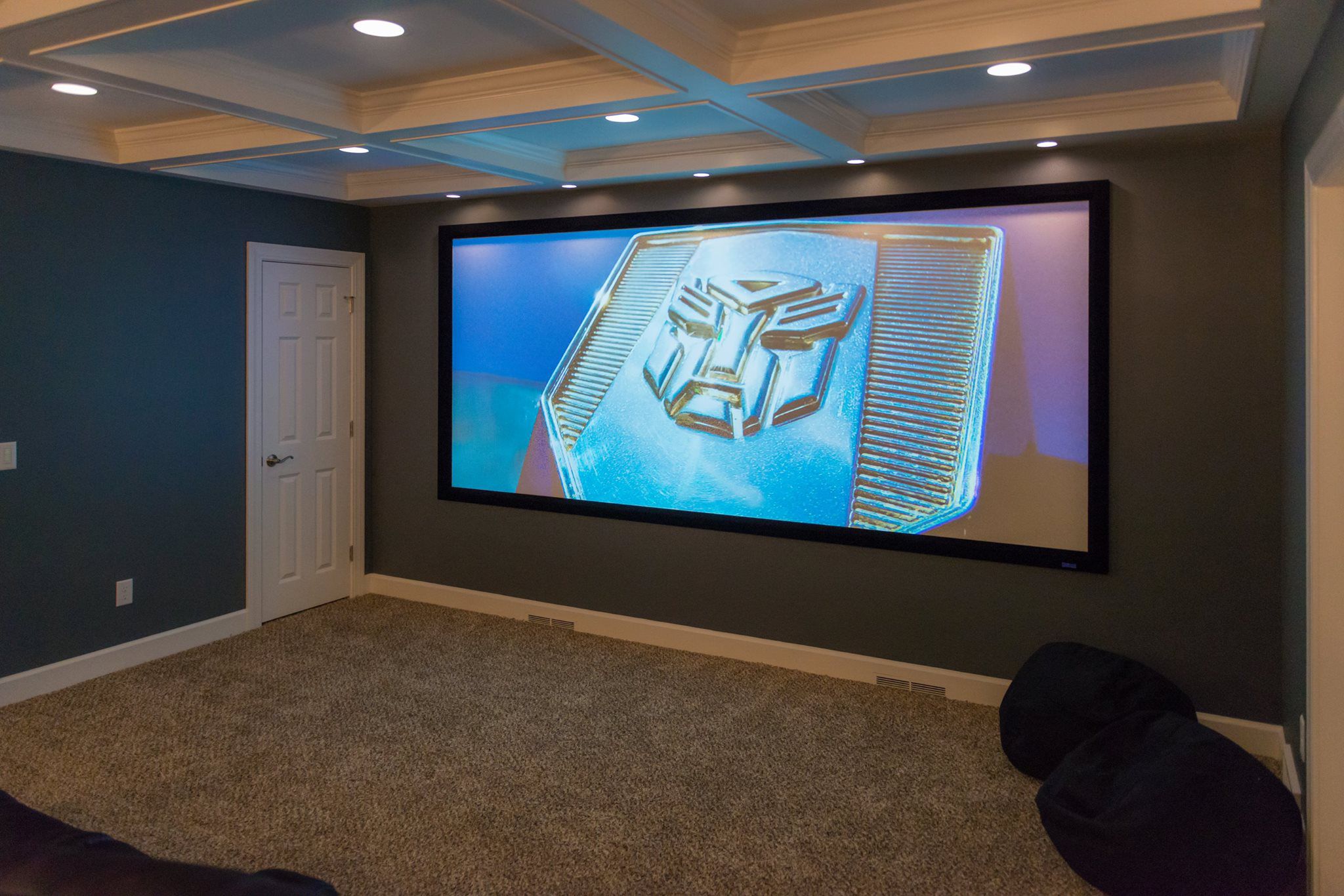 But you decide.
Digital Home Creations 585-576-7070