Do Your Windows Stick? - Comfort Windows and Doors
published on Monday, April 4th, 2016
Turning to weather folklore: WHEN WINDOWS WILL NOT OPEN, AND THE SALT CLOGS THE SHAKER, THE WEATHER WILL FAVOR THE UMBRELLA MAKER! Are you in an older home? Do you still have wooden frames around your windows? Windows with wooden frames tend to stick when the air is full of moisture. The mositure swells the wood, making the windows and doors more difficult to open (or close). Even the strongest have difficulties!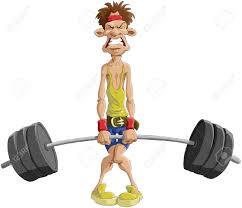 Before the gale winds come calling, call the experts at Comfort Windows and Doors to have your windows and even your doors updated.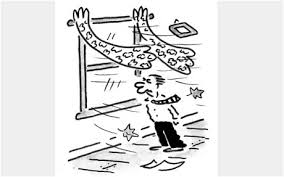 Comfort Windows and Doors is offering an amazing deal right now; for your home improvement project, Comfort is offering 20% off PLUS interest free financing until 2017 (restrictions may apply).
Call (585) 235-7839 today to schedule your free quote. Or click on the banner below to visit their website.