Dom Genova's 1st Responders Day @ Frontier Field
published on Sunday, May 27th, 2018
Dom Genova's 1st Responders Day @ Frontier Field
Sunday, July 22nd
12:00pm - 4:00pm
Every year Dom Genova - Genesee Valley Motors- sponsors 1st Responders Day at Frontier Field. Dom treats 1st Responders and their families to a fun afternoon at Frontier Field!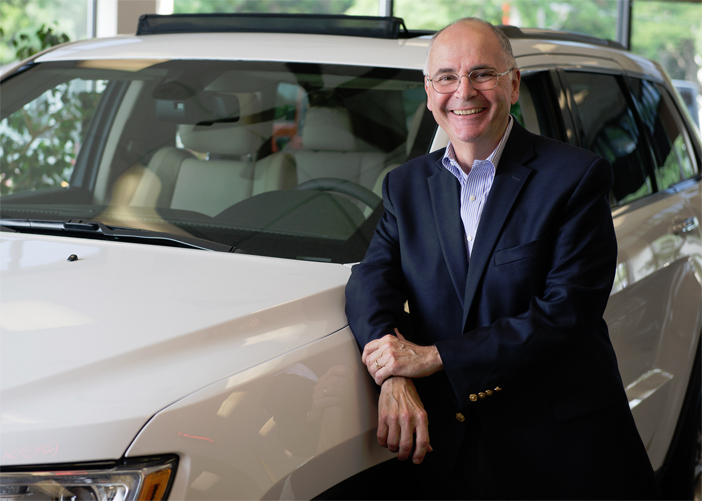 This from the President and CEO of the Rochester Red Wings Last Year:
"The Red Wings are proud to act as the host location for this great event. Dom Genova and Genesee Valley Motors' outreach to first responders is a wonderfully kind gesture that benefits these selfless members of our community. Mr. Genova's big heart and desire to give back is a true act of generosity. This is an uplifting and fun event, and we thank Dom Genova for giving us all the opportunity to say a heartfelt "thank you" to our first responders on July 23rd."