Dry Basements From Waters Basement Services
published on Thursday, October 31st, 2019
What's the scariest thing that can happen in your basement?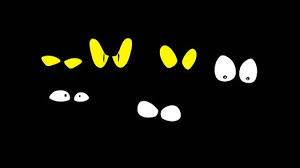 Nope, not that!
Water in your basement is the scariest thing! With Waterproof Wall Panels and Drain Tile System, Waters Basement Services will make your basement dry and usable.
Coating basements with any paints or sealers is not a long-term solution because moisture passing through the concrete will push the coating off of the wall. In many cases, walls look worse with peeling, flaky failed coatings. Waters Basement Services basement waterproofing wall panels are semi-rigid waterproof plastic panels that fasten mechanically to the wall to dry up your wet basement. Unlike a coating, they can never be pushed off by moisture coming through the wall. Wall panels install with special fasteners that anchor into the concrete wall, so there is no adhesive bond. Because the panels are 100% waterproof and have an antimicrobial backing, this helps prevents mold growth on the backside. They will not rot, or warp.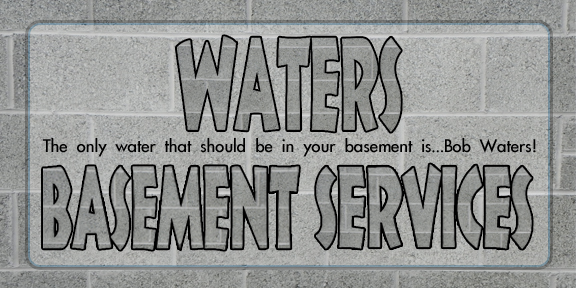 Click on the banner above to visit their website! Or call 585-765-3369