Dugan Creek Lumber Delivers Log Loads!
published on Wednesday, July 12th, 2017
Dugan Creek Lumber delivers log loads!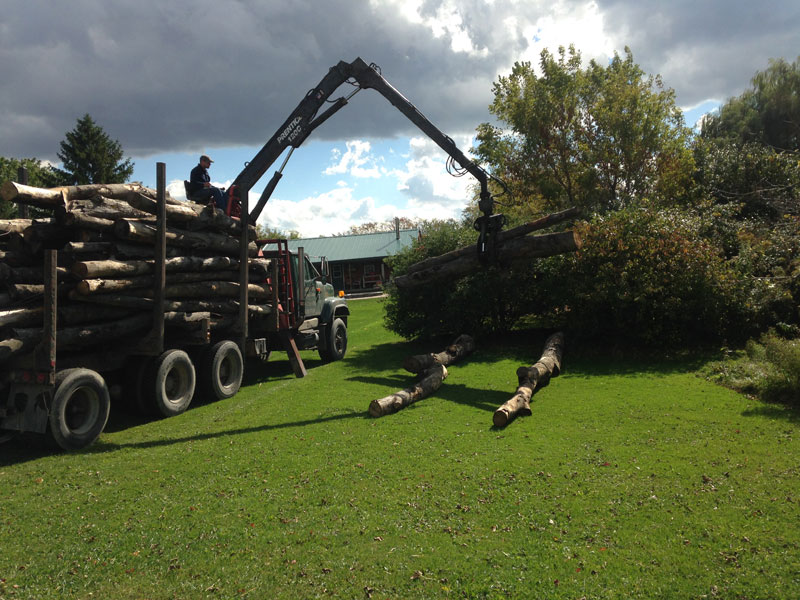 Are you looking for wood to burn in the campfire this summer?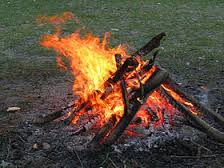 Hoping to chop the firewood and keep the kids busy stacking it while they're off for summer vacation?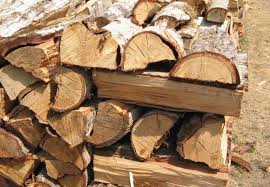 We all know how fast winter finds us here in Western New York so why not get your wood delivered now and have it ready before winter finds us?

DUGAN CREEK LUMBER LOGGING MATS SHAVINGS
276 River Road Caledonia, NY 14543
585-226-6494