Dugan Creek Lumber for Wetland and Crane Hardwood Mats
published on Friday, March 9th, 2018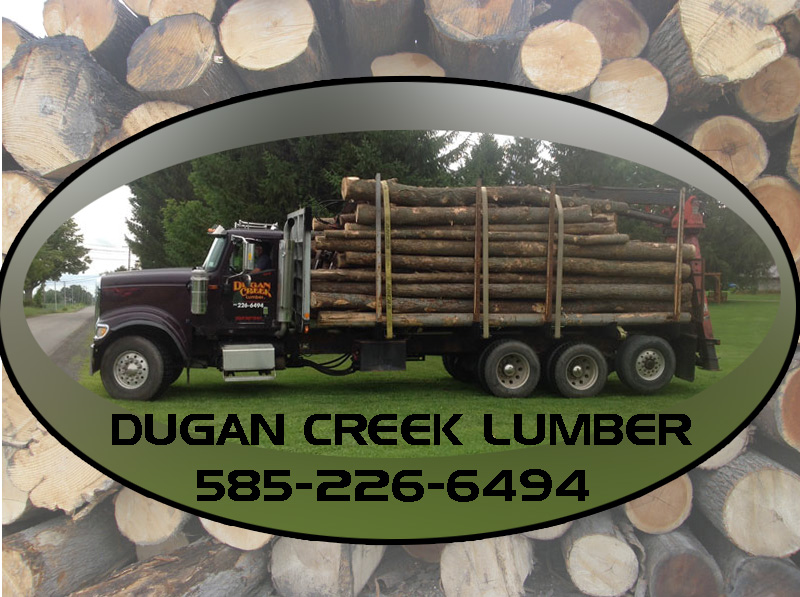 Dugan Creek Lumber is a leader in the production of industrial mats for crane and heavy duty equipment...and for anyone that with property that needs/wants to protect the environment and spend more time getting the job done rather than digging themselves out of the mud and fixing damaged terrain!
Dugan Creek Lumber is able to handle mass production of wetland and crane hardwood mats. The mats are built with high quality hardwood and bolts to help provide the utmost durability. They also repair and can modify the mats so they fit your specific job needs. For pricing and distribution call Dugan Creek Lumber at 585-226-6494.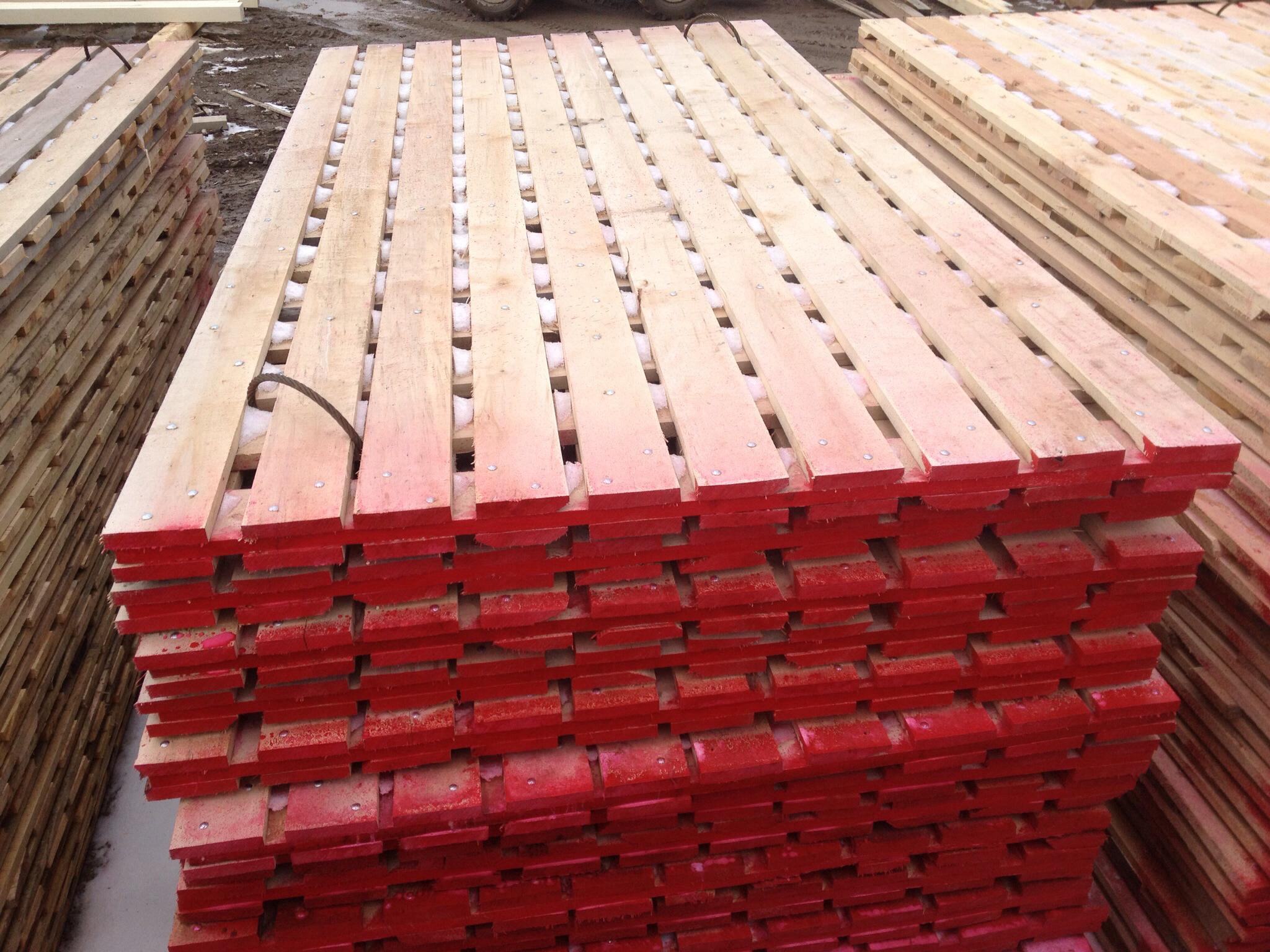 And if you need to replenish your wood supply give Dugan Creek Lumber and get a load of logs delivered!