Dugan Creek Lumber LLC - Industrial Mats
published on Tuesday, April 5th, 2016
Dugan Creek Lumber LLC, located at 276 River Road in Caledonia, is a leader in the production of industrial mats for crane and heavy duty equipment. If you are a construction company, oil and gas company, electrical industry, or general contractor you'll know exactly what these mats are for. For the rest of us however... the mats we're speaking of are a product used as a temporary crossing option for heavy equipment to minimize the impact of damage to the terrain (as well as to minimize the chances of getting stuck in less than optimal terrains). In wetlands vehicles other than logging equipment can harm water quality, alter the water flow and damage the habitat. When it's not possible to go around the wetlands the only other good option is wetland mats.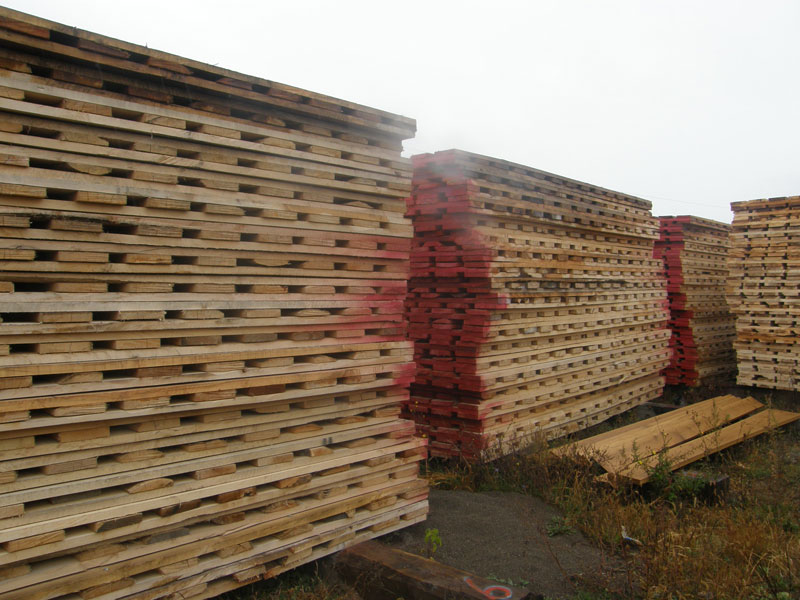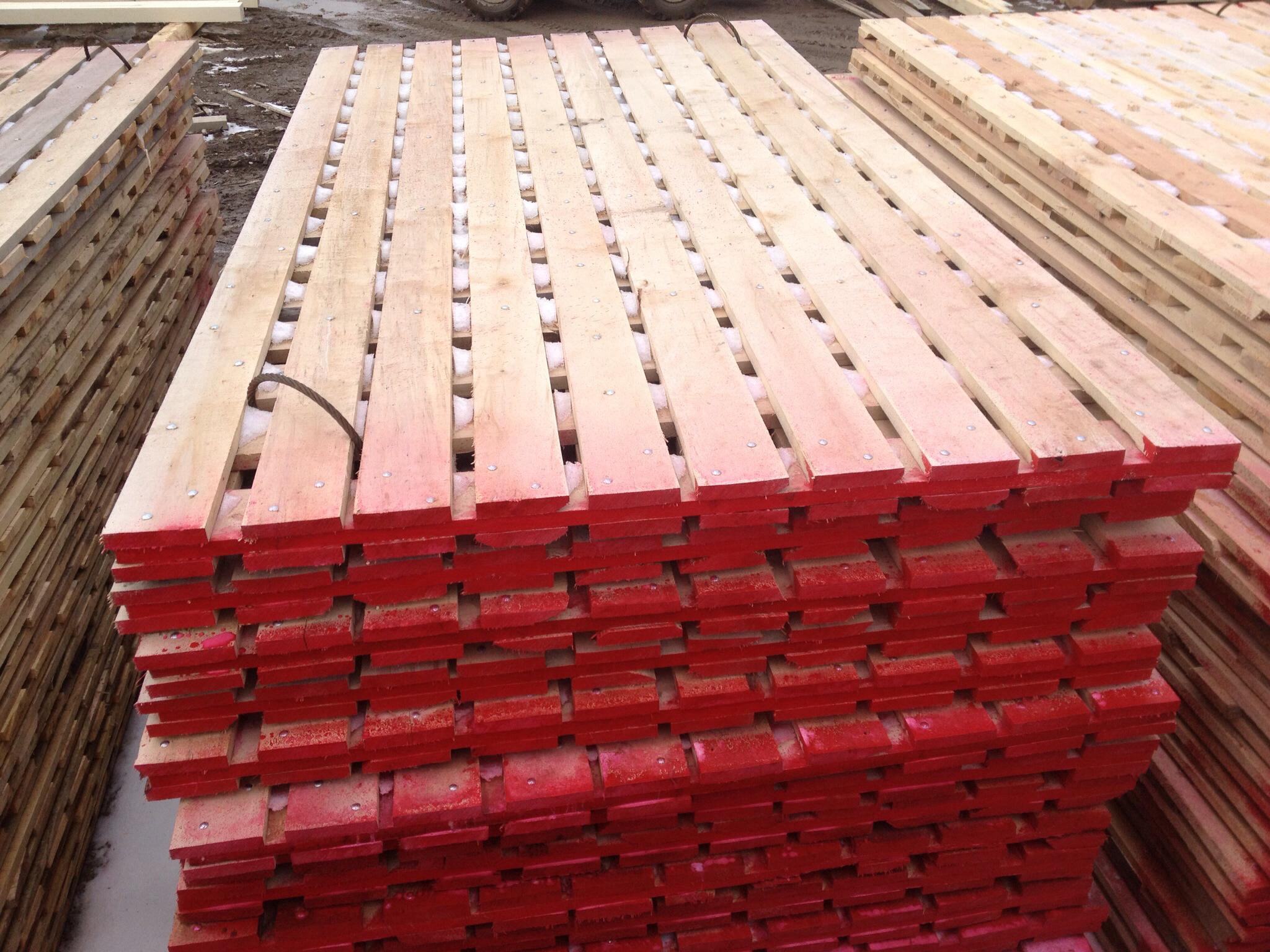 Dugan Creek Lumber also pays landowners an honest price for their timber and they go out of their way to ensure your forest is harvested so that the younger trees have a healthy environment of growth for the future.
Click on logo to visit website.