Dugan Creek Lumber That's Who You Call!
published on Wednesday, November 28th, 2018

Click on the banner above to visit their website!! Let's talk log loads. When you contact a company to order a load of logs you want someone that delivers quality logs and respects your property when they deliver those logs. That's Dugan Creek.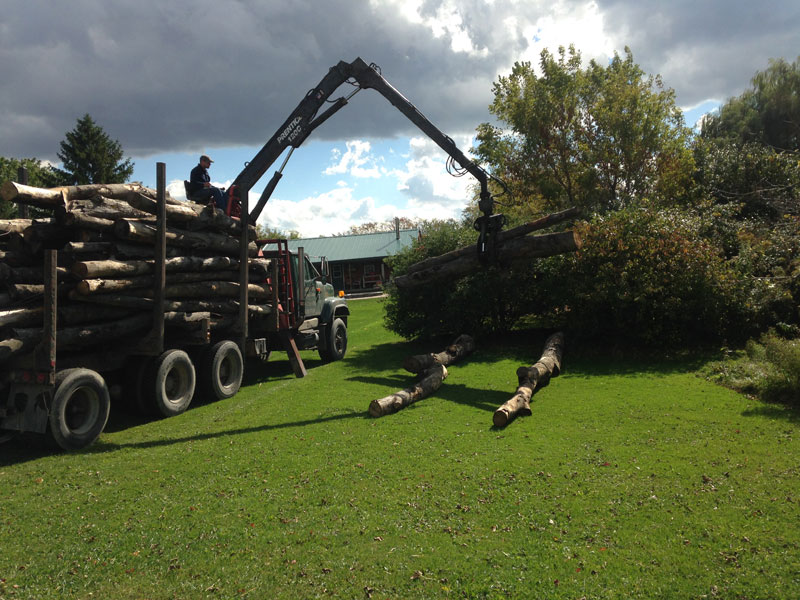 Dugan Creek Lumber is located in Caledonia and services a large part of western New York so don't be afraid to call on them wherever you are! The Klemmer family has been in the timber business for three generations. They are experienced in what they do and their great reputation just gets stronger and stronger through the years.
You can trust Dugan Creek Lumber. Jim does.
276 River Road
Caledonia, NY 14543
585-226-6494