Dugan Creek Lumber - The Experts in the Logging Industry!
published on Saturday, May 27th, 2017
Dugan Creek Lumber is known in our area for their expert services in the logging industry. What they're not as well known for (but should be) is their ability to bring us hidden treasures that can't help but bring a smile to our face!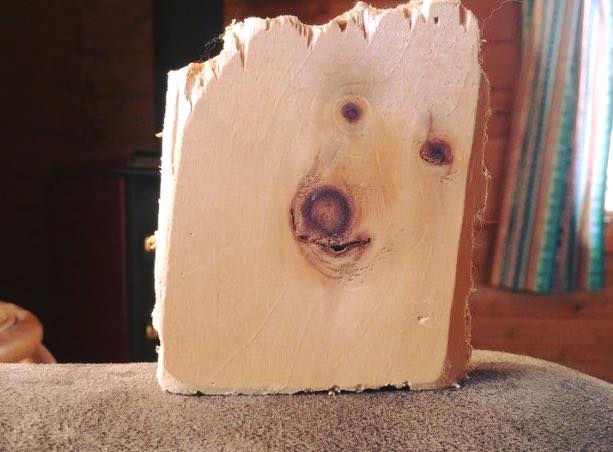 Dugan Creek is a family owned company located in Caledonia that has been in the timber business for three generation. With full milling capabiliities, Dugan Creek is our area's 'go to' company for logging and lumber.
Dugan Creek Lumber 585-226-6494.
Click on the banner below to visit their website.