Dugan Creek - Where Jim Get His Log Loads!
published on Tuesday, June 26th, 2018

Get your log load delivered now and keep the outdoor fire pit going! Summer is a season of campfires and we all know with the winters we have any firewood you don't burn this summer will be burned in the...'after summer'...we won't say it yet.
When it comes to logging, log loads, industrial mats, or any type of lumber or logging needs or questions we highly recommend you give Dugan Creek a call at 585-226-6494. They have full milling capabilities and will customize your order.
Dugan Creek Lumber is located in Caledonia and services a large part of Western New York.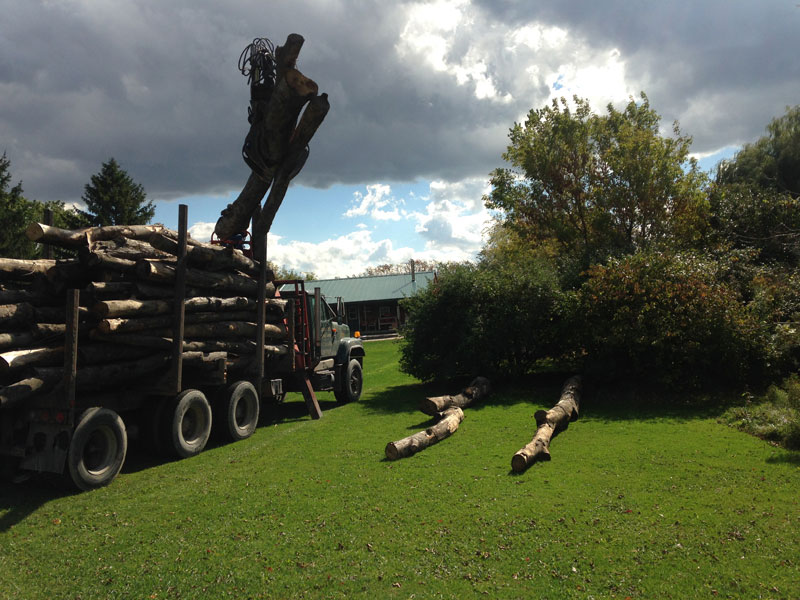 276 River Road
Caledonia, NY 14543
585-226-6494