Eco-Tech - Dock Installation
published on Tuesday, July 7th, 2020

Click on the banner above to visit their website!
Eco-Tech is dedicated to providing the best work at the best price. Are you looking for a respectable, experienced company to contact about dock installation? Boathouse construction? Dock Hoist Installation?
The folks at Eco-Tech are experienced, willing and able to take on your project! Give them a call at 585-228-5164!
Here are a few images from their gallery of work completed, to view more CLICK HERE.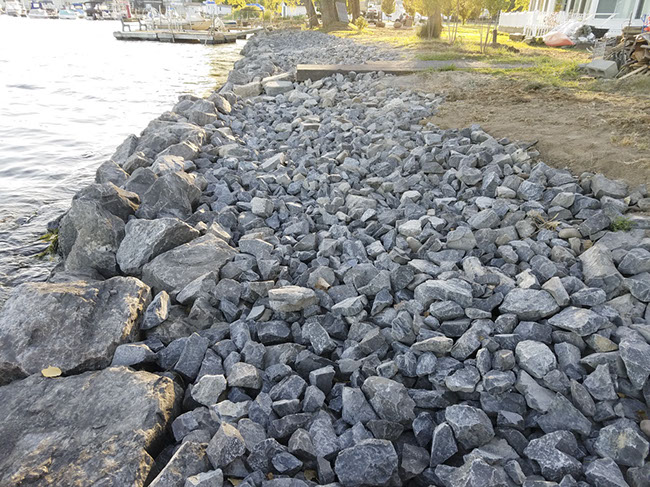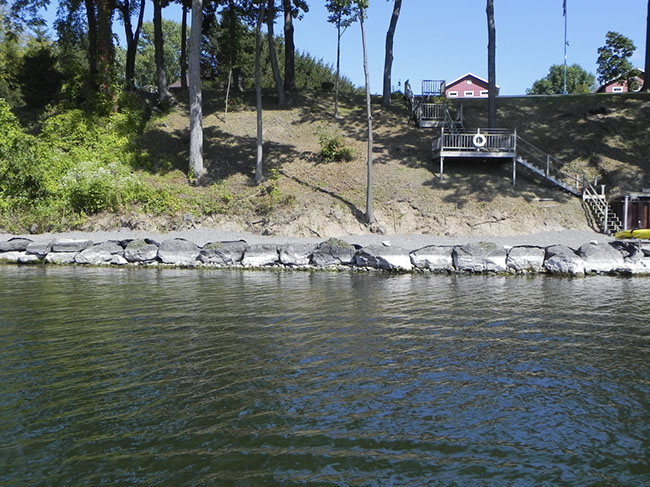 ECO-TECH CONSTRUCTION CONTACT INFORMATION:
www.ecotechny.com
Telephone: 585-228-5164