Empire Fabricators Commitment to Customer Service
published on Friday, June 24th, 2016
Countertops, cabinets, accessories, seamless sinks. Whether you're updating your current home or planning a new build Empire Fabricators should be your first stop for those items! Empire Fabricators are "The Countertop Specialists" for a reason. They offer a full range of beautiful laminates, solid surfaces, Granites and Quartz which are all custom fabricated at their state of the art facility. Plus, and equally important, they place you, the customer, first. Their commitment to customer service and satisfaction is unrivaled.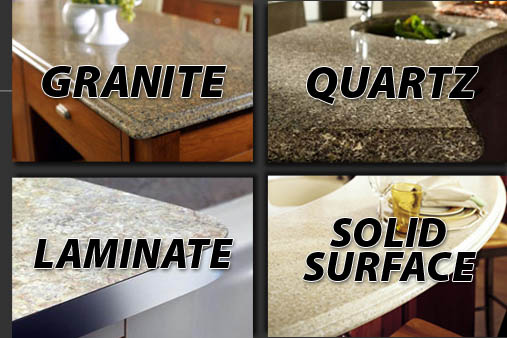 Seamless sinks add an amazing update to any kitchen. No one can pass by without running their hand across the smooth surface!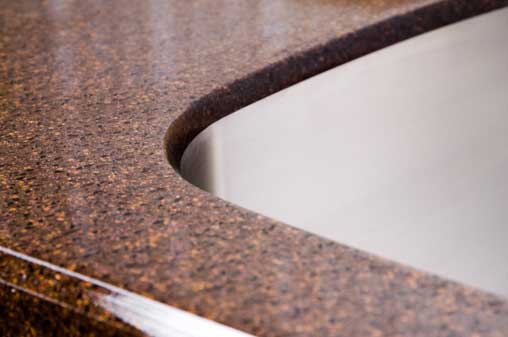 Make the right decisions when choosing something you'll be looking at and using for a long time. And make the right decisions about who you choose to provide a product you'll be happy with and an experience you won't regret.
Click on the banner below to visit their website: