Empire Kitchen & Bath 95 Saginaw Drive Rochester NY 14623
published on Tuesday, June 30th, 2020

Click on the banner above to visit their website!
Make the right decisions when choosing something you'll be looking at and using for a long time. And make the right decisions about who you choose to provide a product you'll be happy with and an experience you won't regret. When it comes to kitchens and baths...that company is Empire Kitchen & Bath at 95 Saginaw Drive in Rochester.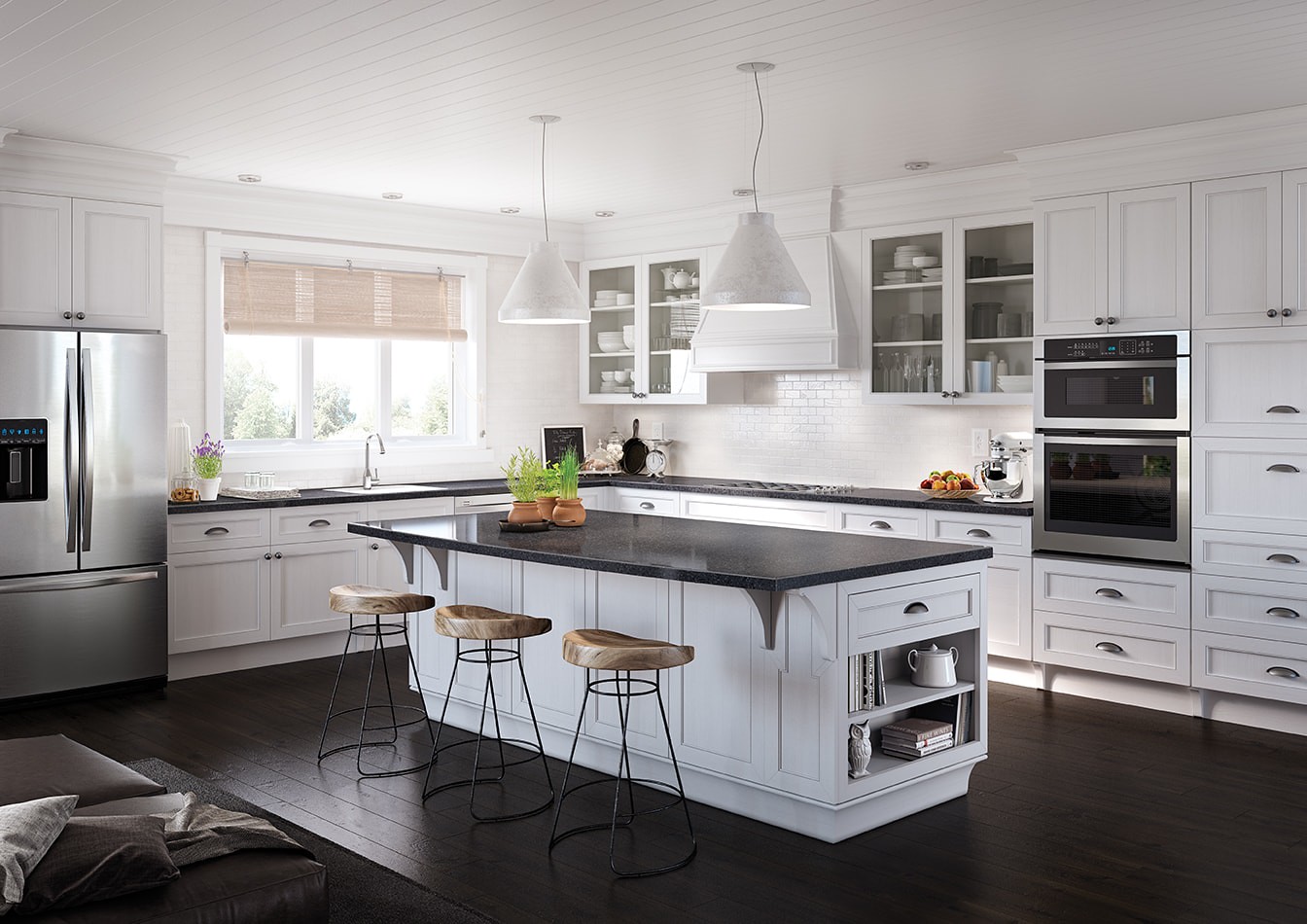 How beautiful is that?! To see more inspiring kitchen & bath images CLICK HERE.

www.empiretops.com
95 Saginaw Drive
Rochester, NY 14623
585-235-3050