Empire Kitchen & Bath For the most beautiful granite!
published on Friday, January 3rd, 2020

Where can you view bundles of granite slabs from all areas of the world? At the Empire Kitchen & Bath warehouse!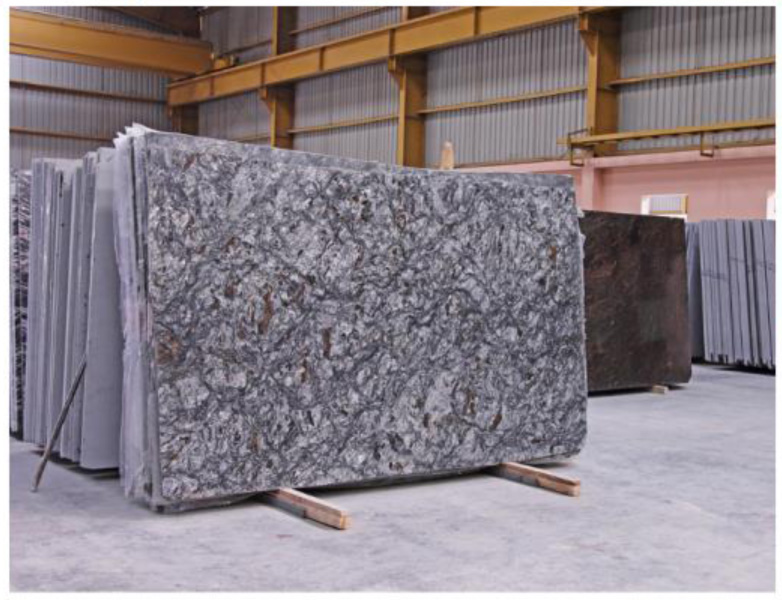 Their facility features over 25,000 sq ft of space and includes a full customer-based showroom and large warehouse. Customers can view products, select materials and samples, and visualize their final renovation.
Are you visualizing something like this? You can have it and all it takes to get things started is one call to Empire Kitchen & Bath.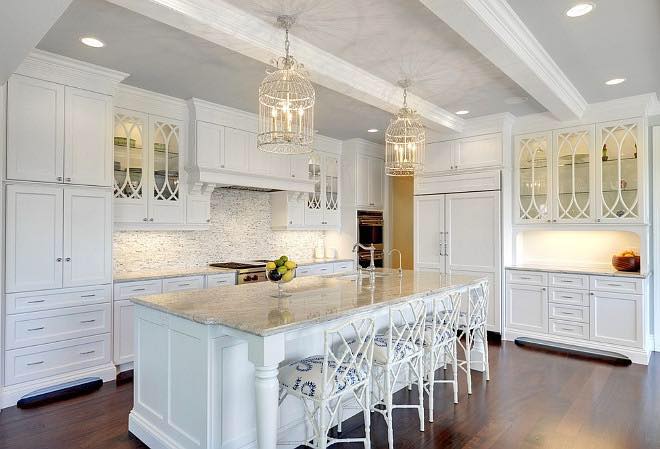 Empire Kitchen & Bath
95 Saginaw Drive
Rochester, NY 14623
585-235-3050