Energy Saving Solutions - JAG Construction
published on Monday, April 4th, 2016
For more than 30 years, JAG Construction has established themselves as the people to trust when you are talking insulation. Their knowledge and professionalism leads the industry when it comes to spray foam insulation.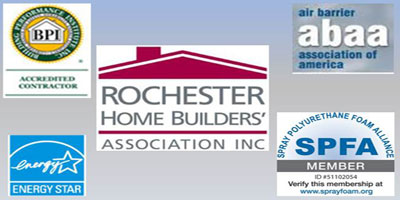 Diagnosing your home's problems is one thing, fixing it is another. You want to rely on a professional who is not only well trained, but well certified.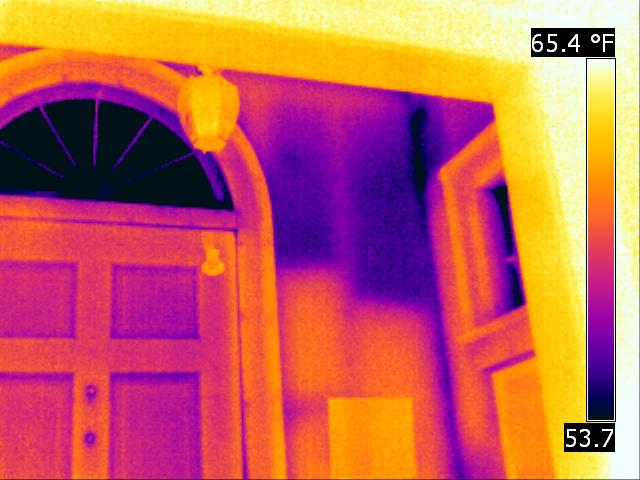 JAG Construction
performs infrared inspections.
This helps them identify problem areas. Infrared picks up the temperature differences not only in your attic, but also your walls.
Mike Jagodzinski not only is the owner of JAG Construction, he is also a certified Energy Audit Thermographer by the Infrared Training Center. Once problem areas are identified, high density or low density spray foam are options for controlling your temperature. Spray foam insulation is not only good for stopping the heat from escaping during the winter, it also keeps your home cool in the summer. Your energy costs may be up to 45% less!
Spray foam insulation also increases the value of your home, as there is a low operational and maintenance cost. Another benefit to having spray foam insulation is there is no nutritional value; the critters won't be feasting on this insulation! It does not shrink. It does not settle. Spray foam is an Energy Star product endorsed and certified by the NYSERDA.