Everblak Asphalt Services
published on Monday, August 12th, 2019

To visit their website simply click on the banner above!
Asphalt Repair & Maintenance
Asphalt Paving & Resurfacing
Asphalt Crack-Filling & Sealcoating
Everblak stands behind every job, big and small, with one of the best guarantees in the business!
PROVIDING THE LEADING ASPHALT PAVING AND REPAIR SERVICE IN THE ROCHESTER, BUFFALO, & SYRACUSE, NY AREAS FOR MORE THAN 15 YEARS!!
For those interested in paving a previously unpaved driveway (or parking lot) we highly recommend Everblak. Our office driveway/parking lot is a testiment to their expertise, they did a fantastic job, the end result was way above and beyond what we imagined it would look like.
Click on the image below to enlarge it.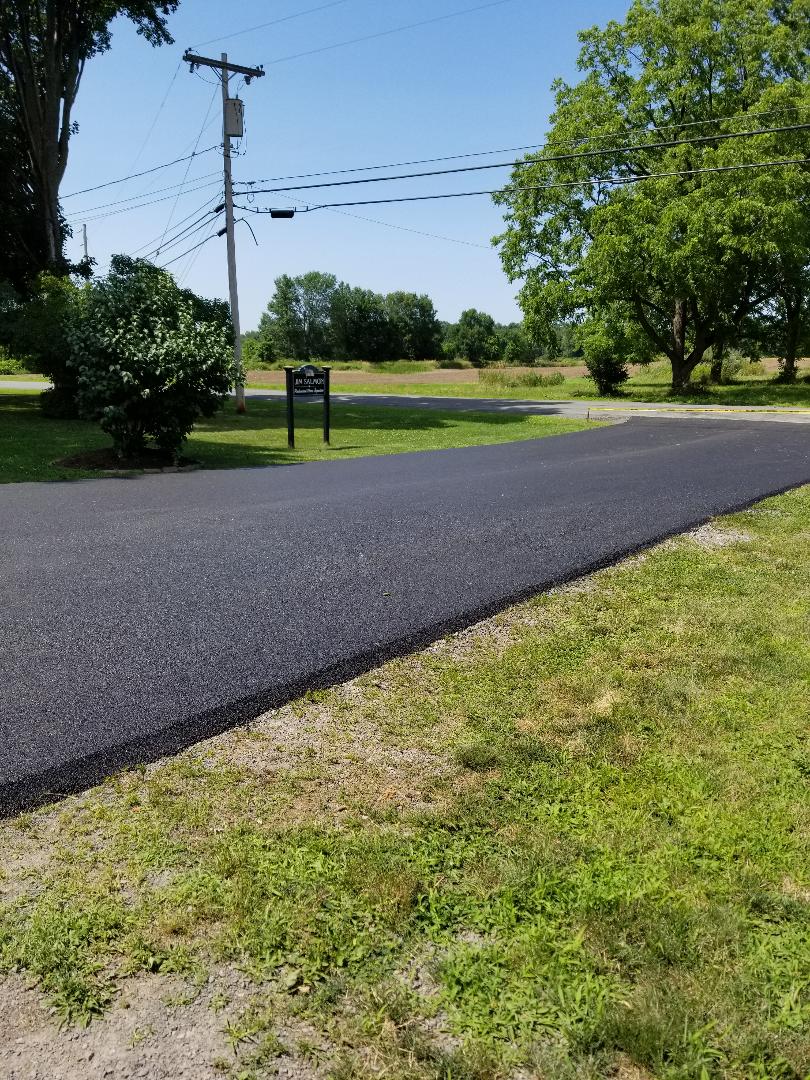 Everblak, Inc.
955 Buffalo Rd., Suite 7
Rochester NY 14624
Telephone: 585-270-1881