Genesee Valley Motors is Our Favorite & ONLY Car Dealer!
published on Monday, March 11th, 2019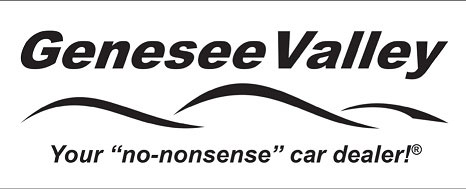 "Ours is one of those stories that can only happen in America. Guy gets a job, realizes he is not going any further, quits the job, sells the house, starts a business. Ends up starting something big. This is the story of "no-nonsense"." - Dom Genova
To find out more about Genesee Valley Motors and Dom Genova just Click Here and visit their website...and we do suggest you do that! Genesee Valley Motors is our very favorite car dealer around, in fact, Genesee Valley Motors is the ONLY car dealer the Jim Salmon family will even consider when it's time for a new vehicle.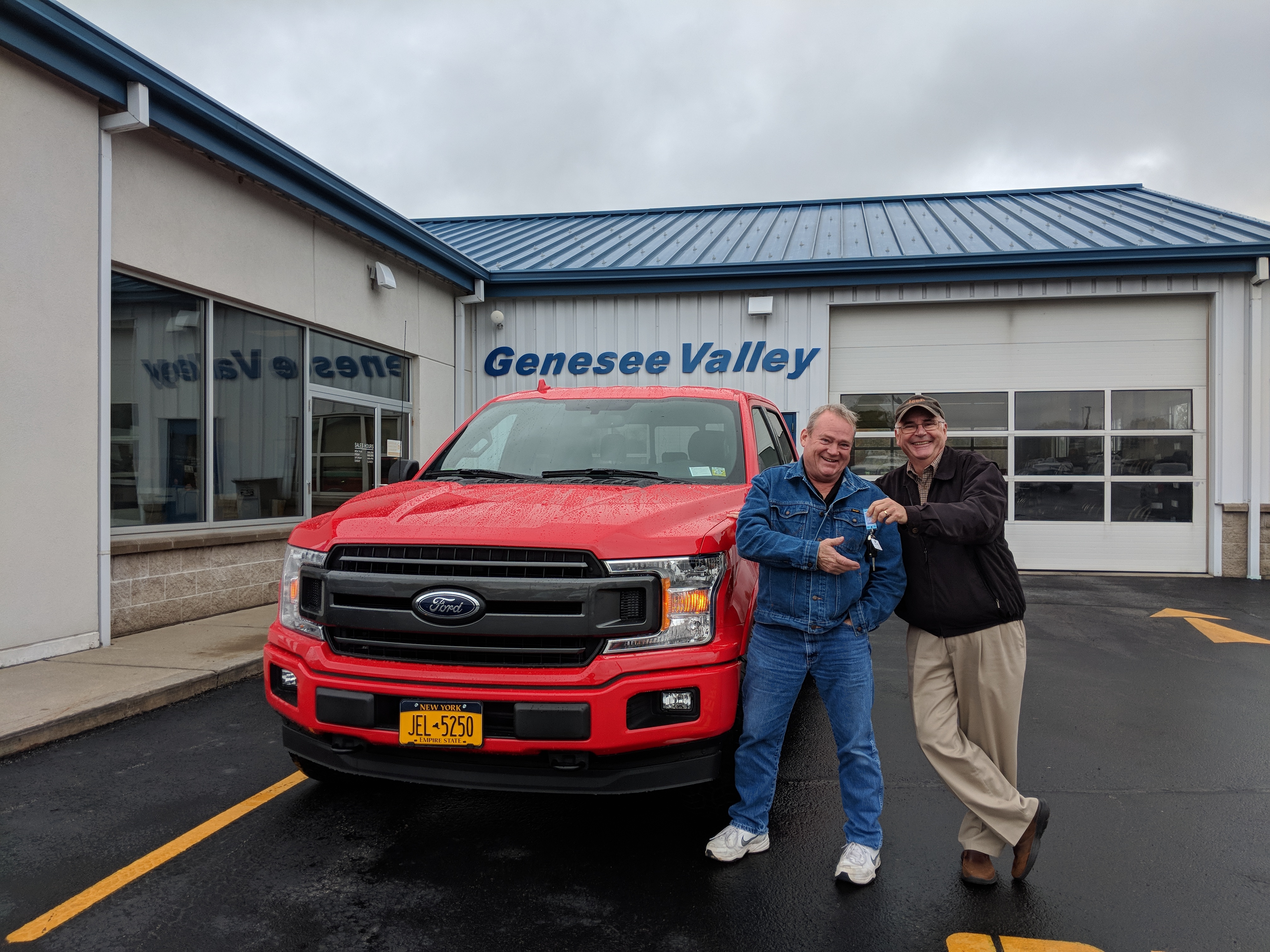 If you prefer a "no-nonsense" experience, a no games and no gimmicks experience, we highly suggest you take a ride to 1695 Interstate Drive Avon, NY 14414 and make Genesee Valley Motors your favorite car dealer too!