Give Rochester Window Cleaning a Call!
Wednesday, March 15th, 2017
How many times in the past six months have you said "wow those windows need cleaning"? Call Rochester Window Cleaning Co. and let it go! They do a five star job every time!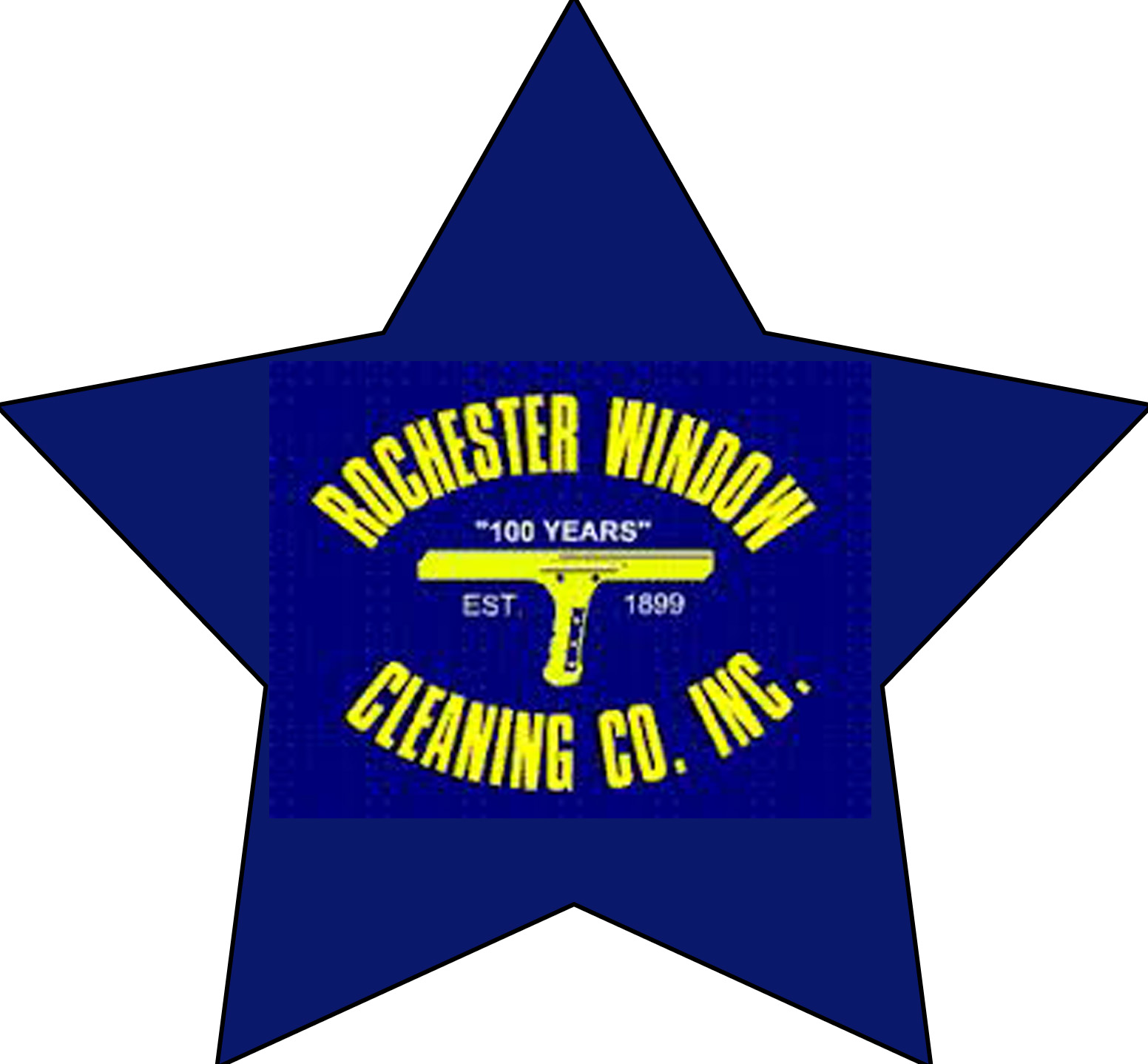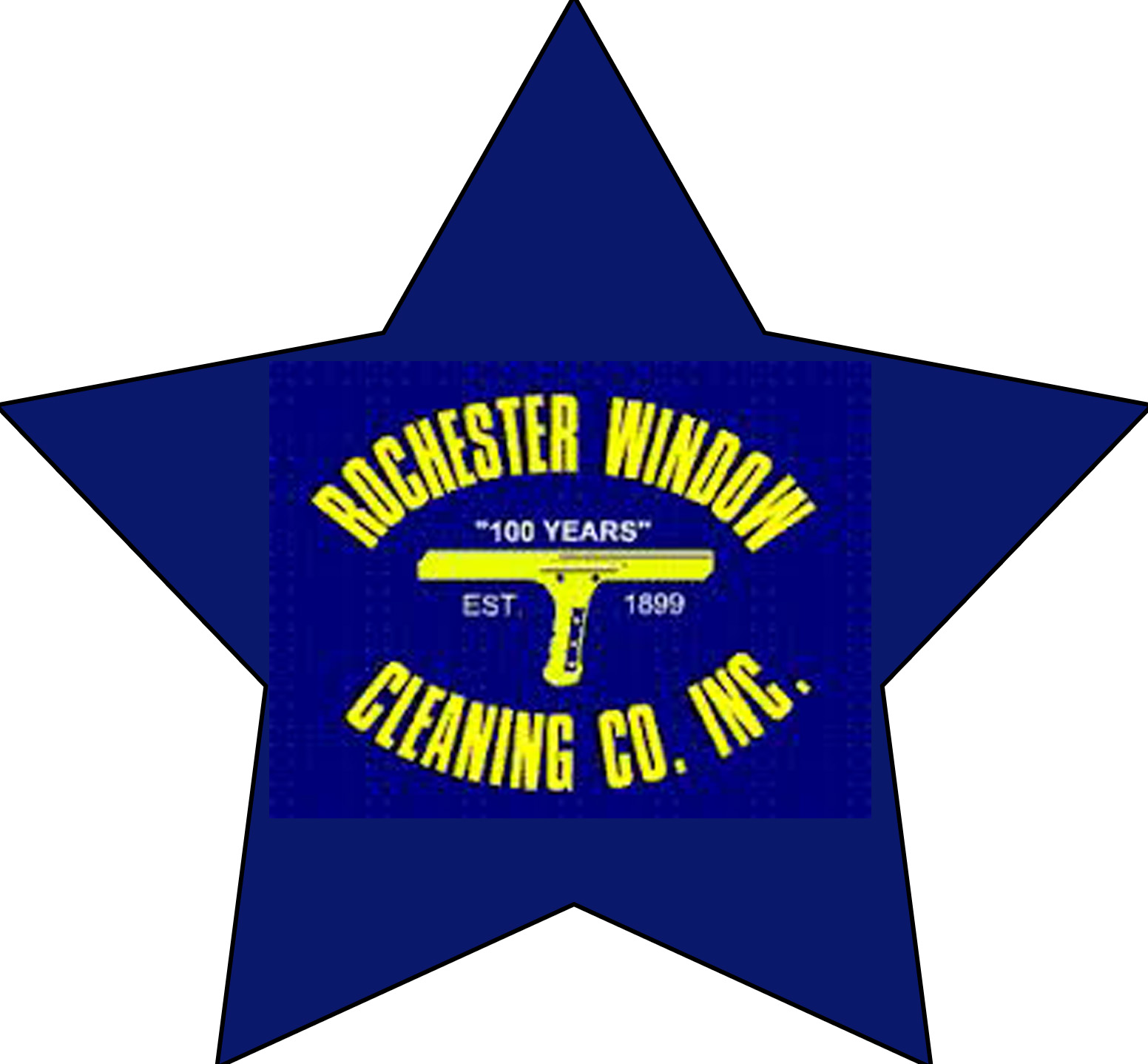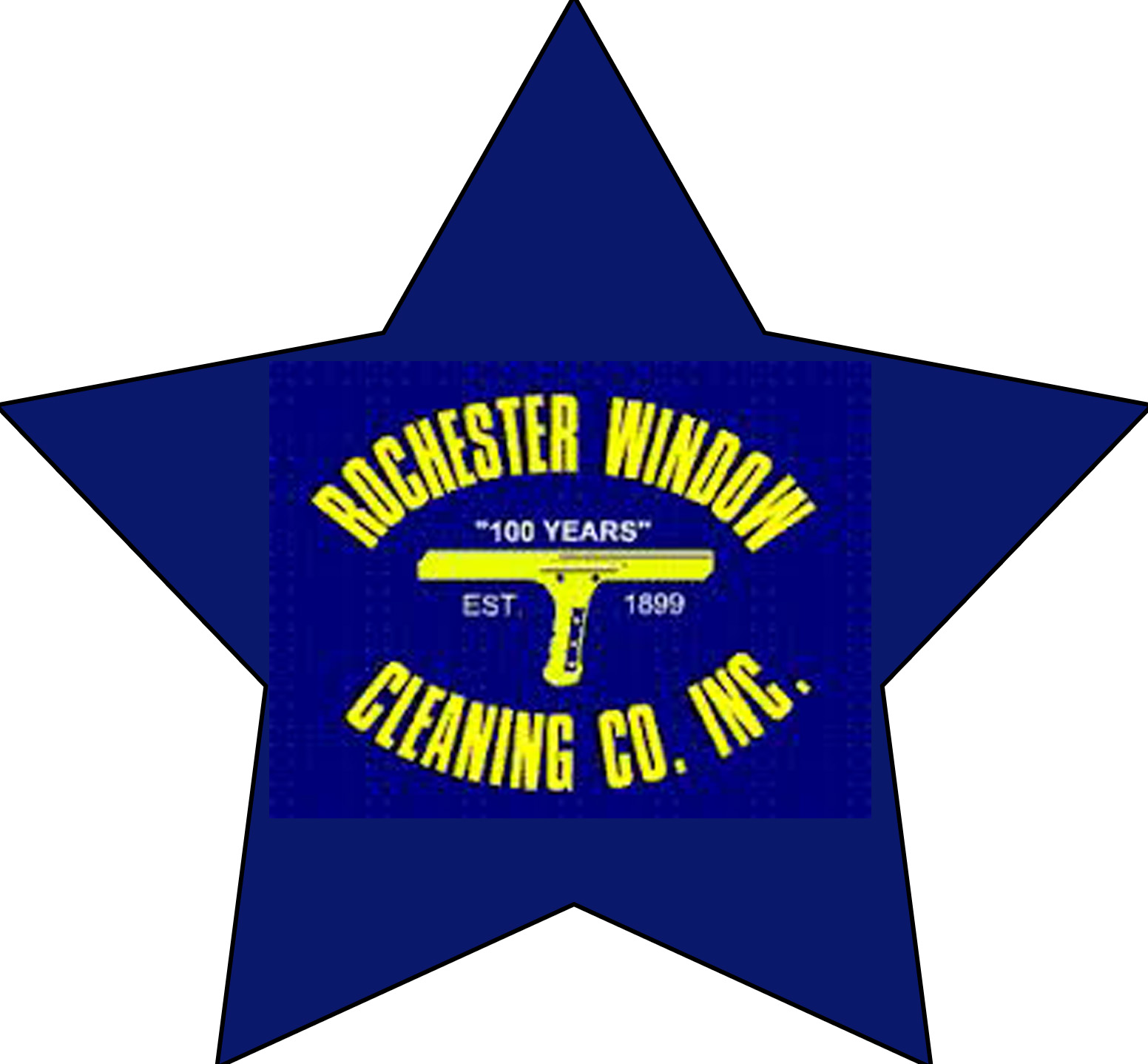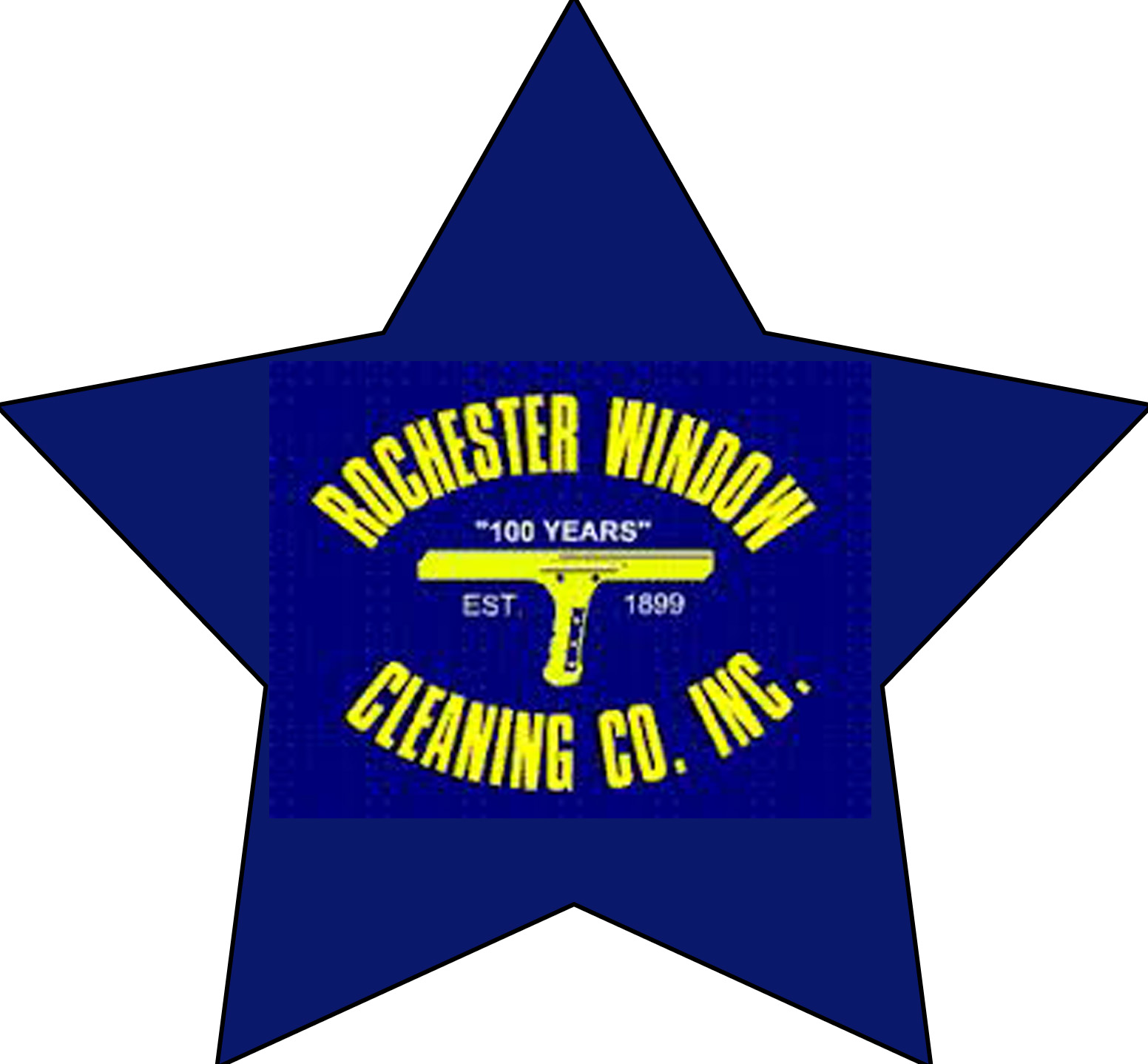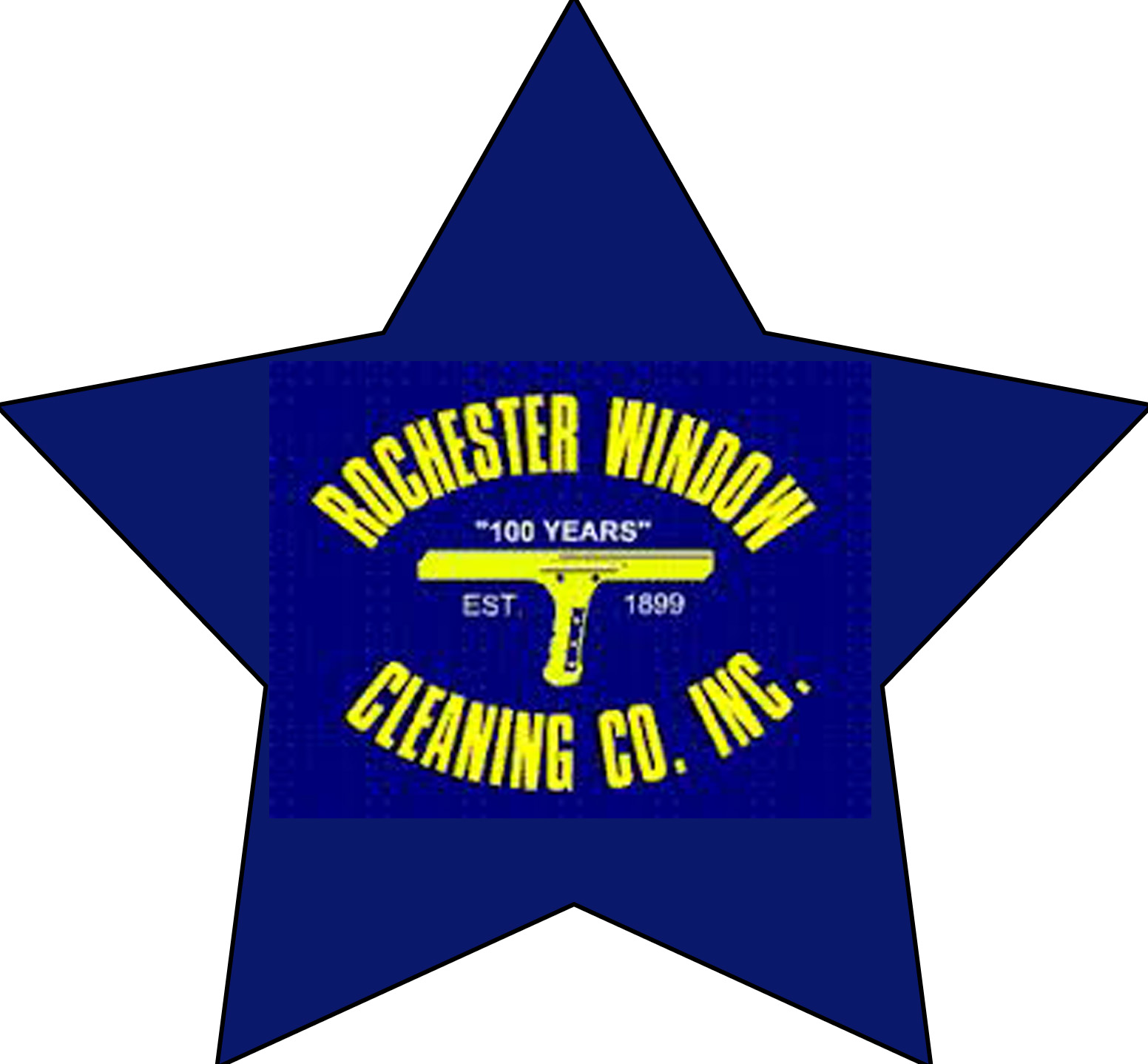 All residential customers get the same service – from city to the suburbs, once a year to every month. Having an event, party, or just need a spring cleaning? Give them a call!
They also do a number of odd-jobs including:
Install light bulbs and smoke detectors

Dust rafters

Re-caulk and seal atrium windows

Remove loose bricks & cement from

Pressure washing

Gutter cleaning

Specialty cleaning of chandeliers
585-235-1200