Griffith Energy Supplies Propane!
published on Wednesday, December 13th, 2017
Did you know that propane is the most versatile fuel? And did you know Griffith Energy can supply you with it?
Propane is one of the safest and most economic solutions for fuel and is a great alternative to natural gas. Propane can be used in many appliances in your home such as your furnace, hot water heater, generator, stoves, fireplaces and a whole lot more. Griffith Energy can install a tank or fill a tank that you own, making it easy for you to choose.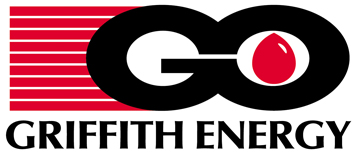 Griffith provides convenient payment plans for every budget. You can rest assured that you will never be without it with the 24 hours a day service guarantee. Visit Griffith Energy to explore your energy options today!
3819 Oak Orchard Rd
Albion, NY 14411
Phone: 585-283-2760
************************
335 Mckee Rd
Rochester, NY 14611
Phone: 585-441-0092