Gutter Sense: A Rain Gutter Cleaning Tool
published on Tuesday, November 23rd, 2021
There is something we need to tell you.
Do You Dread Gutter Cleaning?
You don't have to anymore! There's a better way: Gutter Sense.
Gutter Sense. A low-cost tool that makes cleaning your gutters from the ground easy. This is exciting! We highly encourage you to visit the website listed at the bottom, we have a feeling you will be very very glad that you did!
No more ladders
No more mess
No more painful scratches and cuts
Effective on pine needles, leaves, and muck
Fits on an ordinary extension pole
Lightweight with a 14-inch grasp
Cleans under supports
Angled tongs for easy access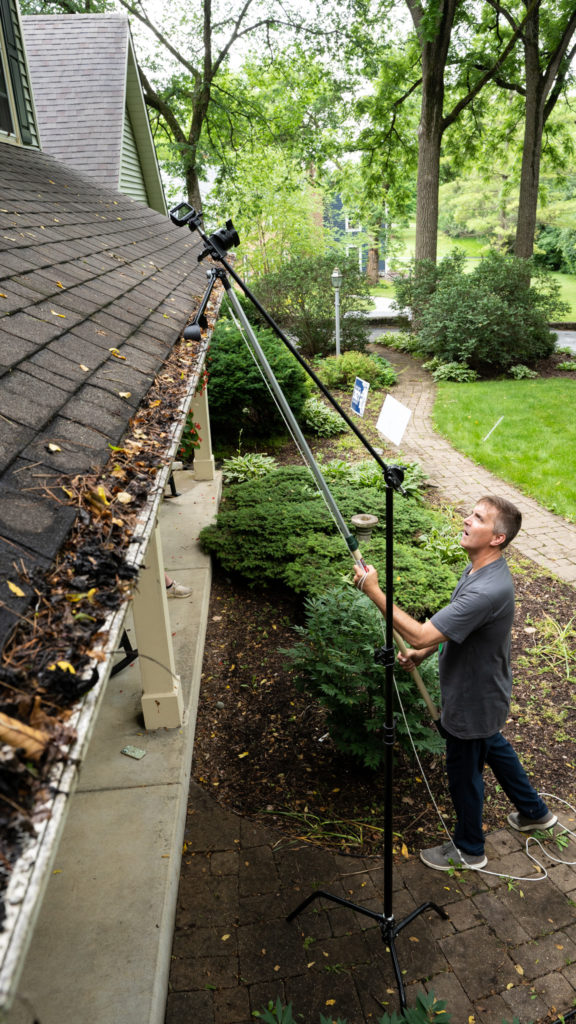 CLICK HERE TO SEE HOW IT WORKS!
Visit their website at guttersense.com
Gutter Sense™
Segal Mfg., Inc. · Fox River Grove, IL 60021
847-812-7449