Gutterglove Prevents Clogged Gutters Forever!
published on Tuesday, August 16th, 2016
Enjoy every single day of summer because before we know it we'll be heading into the season of falling leaves. And you know what falling leaves can do right? Have you ever had a gutter ripped off your home from so much debris gathering inside it? Even when you clean your gutters and think you're safe it can still happen with the right (or wrong!) weather conditions. Why not install Gutterglove and take that worry away?
Click on the banner below to visit their website.

Gutterglove prevents rain gutter clogs forever. They fit on any gutter type and any roof type. And, they're barely visible from the ground. Gutterglove is the answer to a worry free falling leaf season!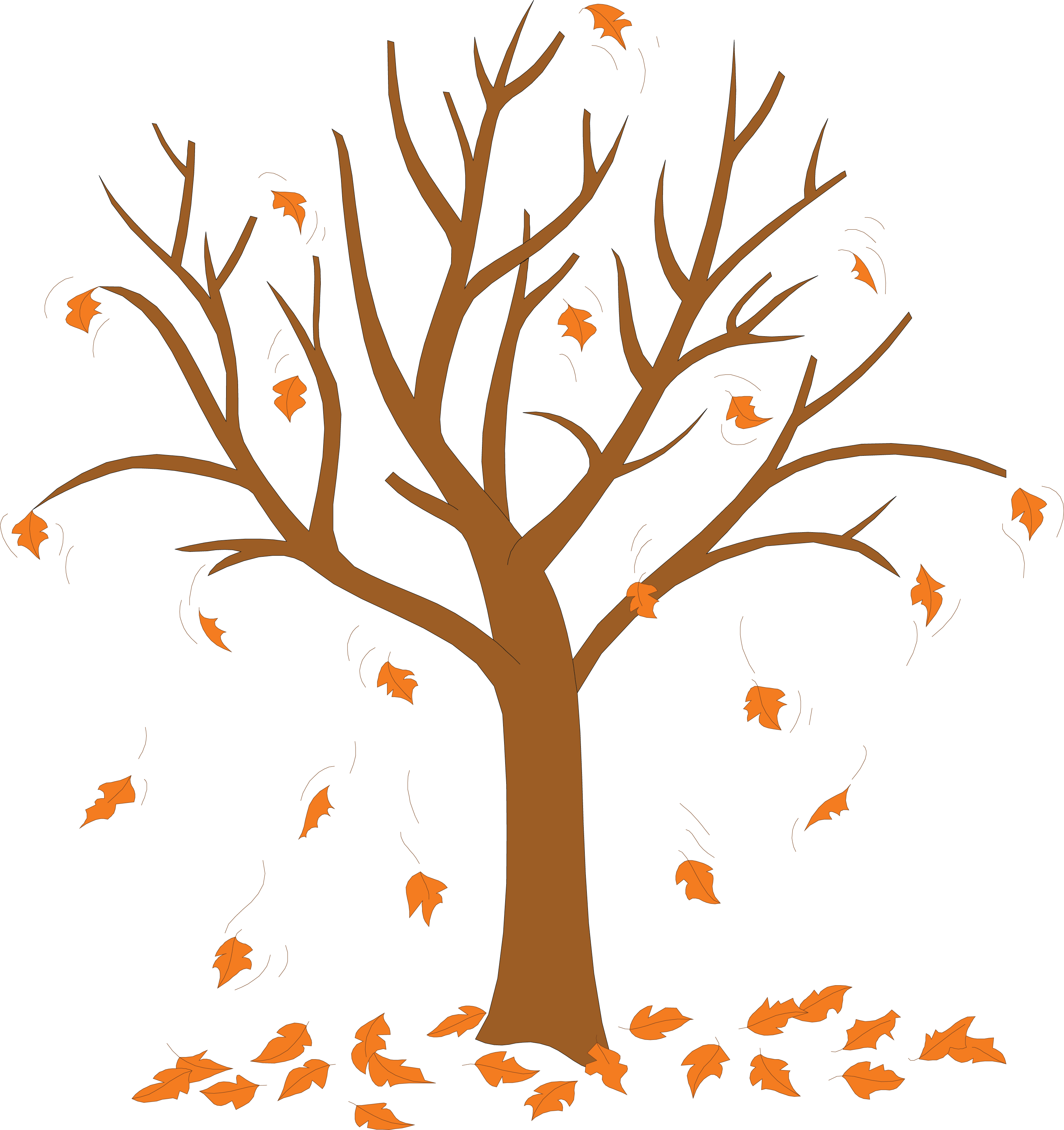 Click Here to learn about Gutterglove Pro
Click Here to learn about Gutterglove Ultra
Click Here to learn about Gutterglove Icebreaker
106 Craig St.
Rochester, NY 14611
585-326-1051