Harman Hardwood Flooring Co. Discusses Luxury Vinyl Plank Flooring
published on Thursday, February 18th, 2021

Click on the banner above to visit their website! Harman Hardwood Flooring Co. offers the finest quality hardwood flooring products for residential homes as well as commercial applications.
Have you watched much HGTV? If you have you very likely have heard the following...luxury vinyl plank flooring. Here is what Harman Hardwood Flooring Co. says about LVPF; "These flooring options come in a variety of colors and styles that are often indistinguishable from solid hardwood flooring. Waterproof, durable, and affordable, laminate or vinyl flooring might be the option that best suits your needs. Not only is it waterproof and low maintenance, vinyl flooring is hygienic, pet/kid friendly, and easy to install."
CLICK HERE to visit Harman Hardwood Flooring Company's Luxury Vinyl Plank Flooring Page.
Here is just one example of LVPF. Beautiful!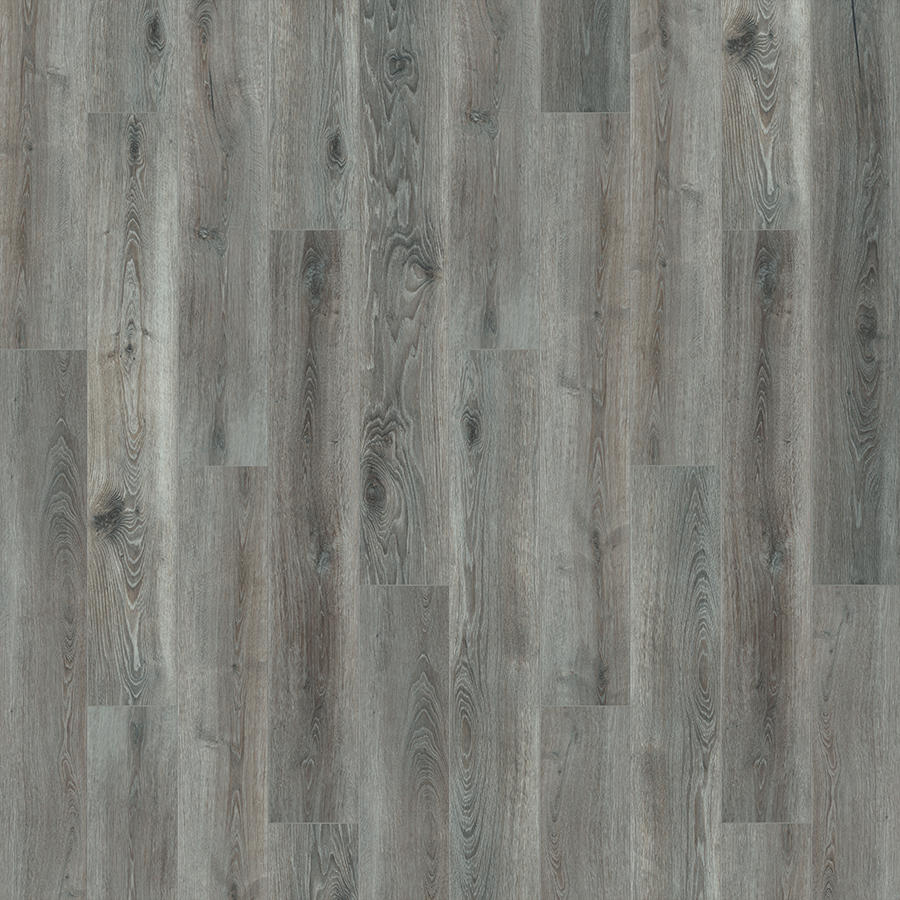 29 Hebard St.
Rochester, NY 14605
Phone: 585-546-1221