Harman Hardwood Flooring Co. Try The Flooring Wizard!
published on Friday, February 23rd, 2018

If you are thinking about hardwood flooring you MUST visit the Harman Hardwood Flooring Co. website and try out their hardwood flooring wizard! If you have any doubt at all about what wood species or color to put in your home you'll have no doubts after trying different options on the flooring wizard. It's quite different seeing a small swatch and seeing an entire floor with furnishings! You just might be surprised what choice to make after using the wizard!
Treat yourself with the gift of hardwood flooring!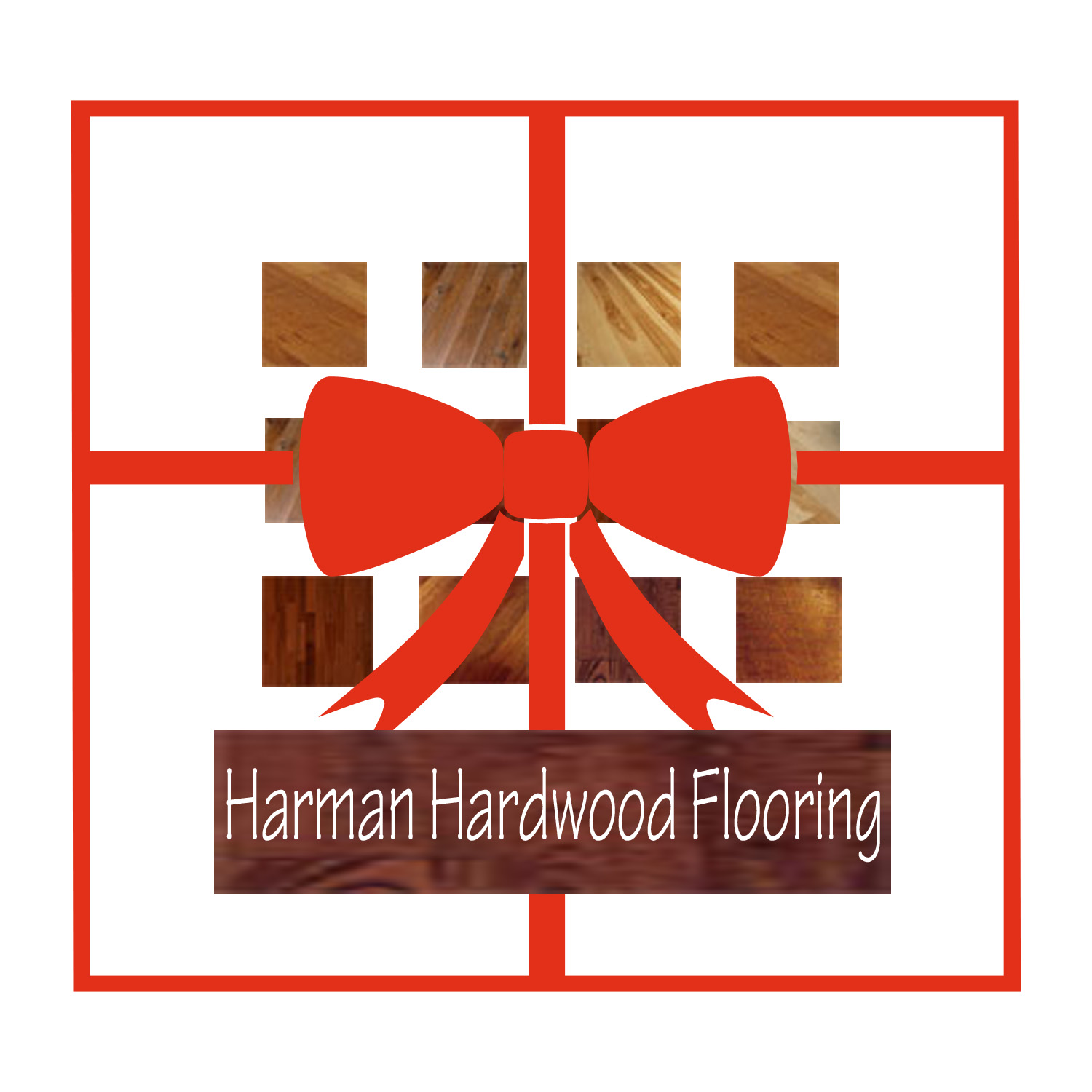 Click on either banner to visit their website!
29 Hebard St.
Rochester, NY 14605
Phone: 585-546-1221