Hegedorns Market at 964 Ridge Rd in Webster Caters!
published on Friday, June 14th, 2019
Did you know that Hegedorns Market offers catering? It's getting to be that time of year; reunions, bridal showers, all kinds of spring and summer events that require one of two things...you cook...or Hegedorns cooks! Check out their catering page on their website.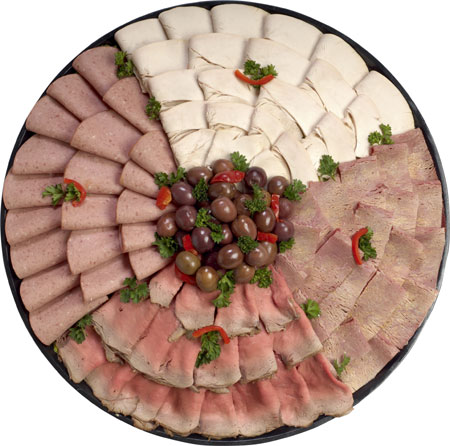 Contact Hegedorns at (585)671-4450 extension 121 or deli@hegedornsmarket.com.
How do you find out more about Hegedorns Market? Just click on the banner below!

964 Ridge Rd.
Webster, NY 14580
Mon-Sun: 6AM - 11PM