Honda Generator Service Inspections at Brodner Equipment!
published on Thursday, October 12th, 2017
Do you have a generator that you use when necessary and then return to storage until the next time it's needed? If this describes you than it's probably time to have your generator inspected and services so that you can be sure it runs properly the next time you need it.
Honda Power Equipment Generators SERVICE INSPECTION UP TO 5000 WATTS at Brodner Equipment!!!
$114.00 PLUS COST OF PARTS
Clean and Flush Fuel System
Clean Carburetor and Reset Float Level
Test Ignition System and Compression
Replace Spark Plug
Clean Spark Arrestor
Load Test and Test Breakers
Test Automatic Voltage Regulator
Oil Change
Drain or Stabilize Fuel System
Run and Test Unit
Click on the banner below and visit their website or call 585-247-5218!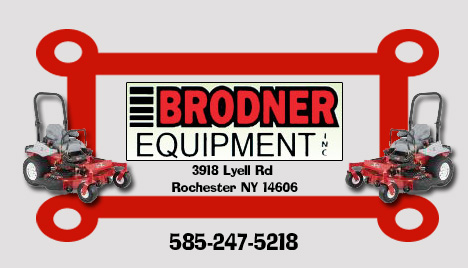 3918 Lyell Rd Rochester NY 14606