How Well Do You Know Your Home? - JAG Construction
published on Monday, April 4th, 2016
Sure, you walk in your home each and every day. You know what doors squeak and what stairs creek, but do you know what's around your doors and windows? I mean, what NOT around your doors and windows?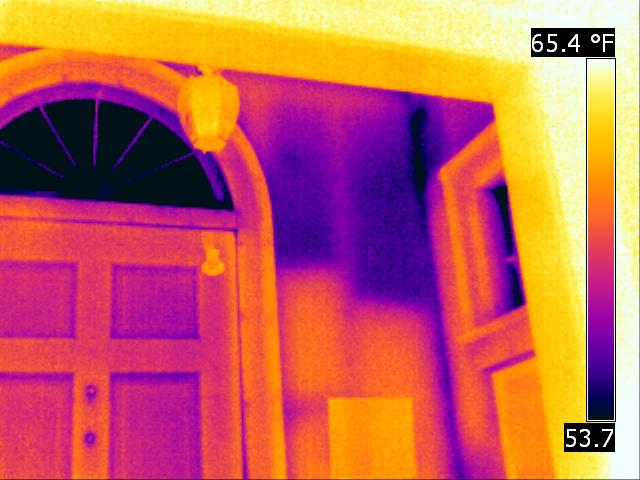 INFRARED AUDIT BEING PERFORMED

It's time to schedule your Infrared Energy Audit by a certified thermographer. Don't let another winter go by with higher energy bills. It's supposed to be cold again. You don't need that cold coming in your home via your doors or windows. Let JAG Construction perform the Infrared Energy Audit, identify the problem areas, and seal with Spray Polyurethane Foam (SPF - your home's sunscreen!).
Call today for your free estimate (585) 621-7040. Visit their website by clicking on the banner below.