Indoor Air Professionals To Clean The Air Ducts In Your Home!
published on Wednesday, January 3rd, 2018
Did you know that there are no laws, regulations, or required certifications to clean the air ducts in your home, but you must be NADCA certified to clean the air ducts in every other building? Some things just don't make sense!
Indoor Air Professionals is certified by the National Air Duct Cleaning Association and employs the largest staff of NADCA certified technicians in the area.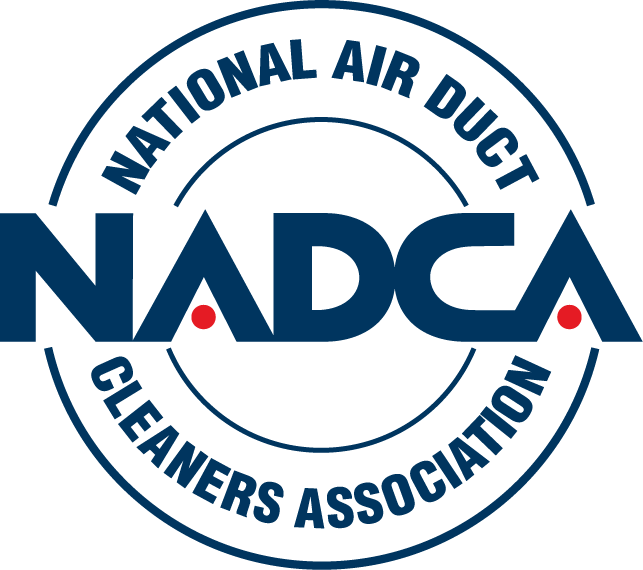 Don't you think your home deserves to the same level of professional skill as any other building? We do!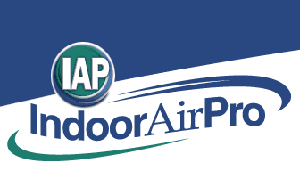 Rochester 1344 University Ave Rochester, NY 14608 585-427-8020
Buffalo/Niagara 800 Commerce Parkway Lancaster, NY 14086-1738 716-683-3000