It's Time To Have The Air Ducts Cleaned!
published on Tuesday, March 31st, 2020
We make all kinds of resolutions on the first day of the year that are often abandoned by now. We suggest you make one more resolution, and follow through with this one. Call Indoor Air Professionals and schedule an air duct cleaning. Why? Is it really important? Does it really make a difference?
Look at this and you'll have all the answers to the questions above!!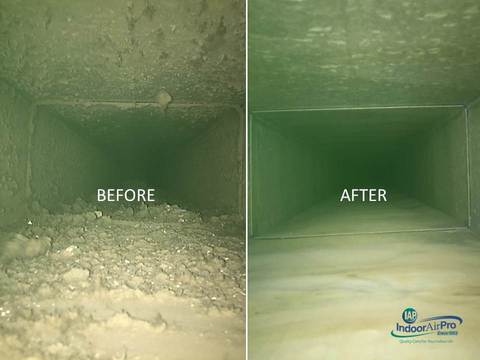 What are you waiting for?
Call them: 585-427-8020
Visit their website: www.indoorairpro.com
Take a ride: 1344 University Ave. Rochester, NY 14608