Jag Construction - Icicles Can Create a Disaster
published on Monday, December 2nd, 2019
With High Density Spray Foam Insulation from Jag Construction, you only need 3" to reach a 92% efficiency rating which is equivalent to R-50 of fiberglass.
This thickness easily fits in the space at the bottom edge of any roof deck.
The result: higher insulation efficiency, NO snow melt, NO ice dam.
This time of year that is especially important. You don't want this to happen: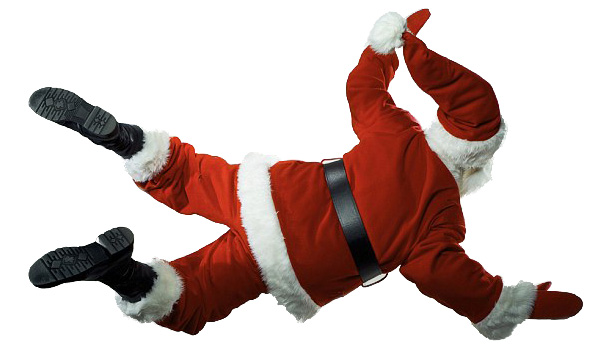 Click on the banner above to visit their website!