Jag Construction Services
published on Wednesday, October 17th, 2018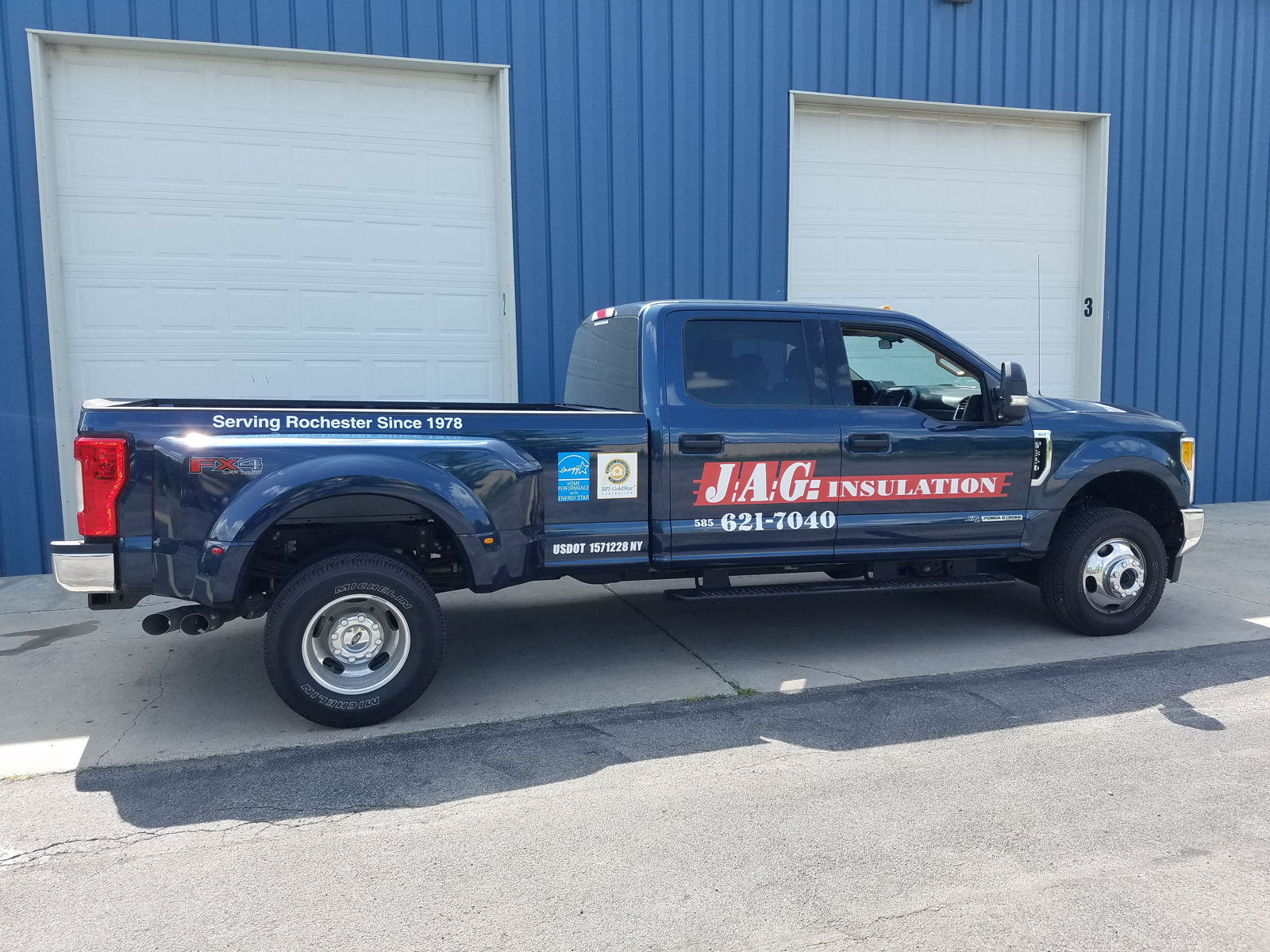 Have you seen this truck? It seems every time we're out we pass it on one road or another! That's because Jag Construction is in high demand! Everyone knows for Spray Foam Insulation the only person to call is Jag Construction! Plus...they've been proudly serving the Greater Rochester Area for close to 40 years. No company sticks around that long and is as popular as they are unless they do the job their clients expect and then some.
Jag Construction Services Include:
High Density Foam
Ice Damming Resolution
Air Leak Sealing
Infrared Inspections
Foam Injection
Low Density Foam

Click on the banner above to visit their website!