Jag Insulation Will Get Your Home Ready For...Winter
published on Monday, August 15th, 2016
Too often people wait until the damage is done. As a homeowner it's vital to be proactive. That's why we're going to talk about insulation now...in August...when insulation is probably the last thing on your mind. (Although proper insulation helps keep a home cool too.) Jag Construction specializes in Spray Foam Insulation. Spray Foam Insulation will save you money immediately as it reduces your home heating AND COOLING energy consumption by 25% to 50%!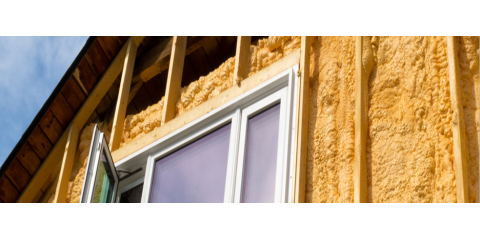 Services Provided by Jag Construction:
Ice Damming Resolution

Air leak Sealing

Low Density Foam

High Density Foam

Infrared Inspections

Foam Injection
​Now that you know what a wise investment Spray Foam Insulation is and that Jag Construction is the contractor to call what are you waiting for?
Call Jag Construction Today! 585-621-7040 or visit their website here.