Jim's Pictures From Brodner Equipment's Meet and Greet!
published on Tuesday, May 22nd, 2018
On Saturday May 19th Brodner Equipment held a special "Meet and Greet" event and Jim was there! He came away with a renewed respect for the fine folks at Brodner as well as a lot of pictures of their many many great products!
The finest push mowers, trimmers, chainsaws!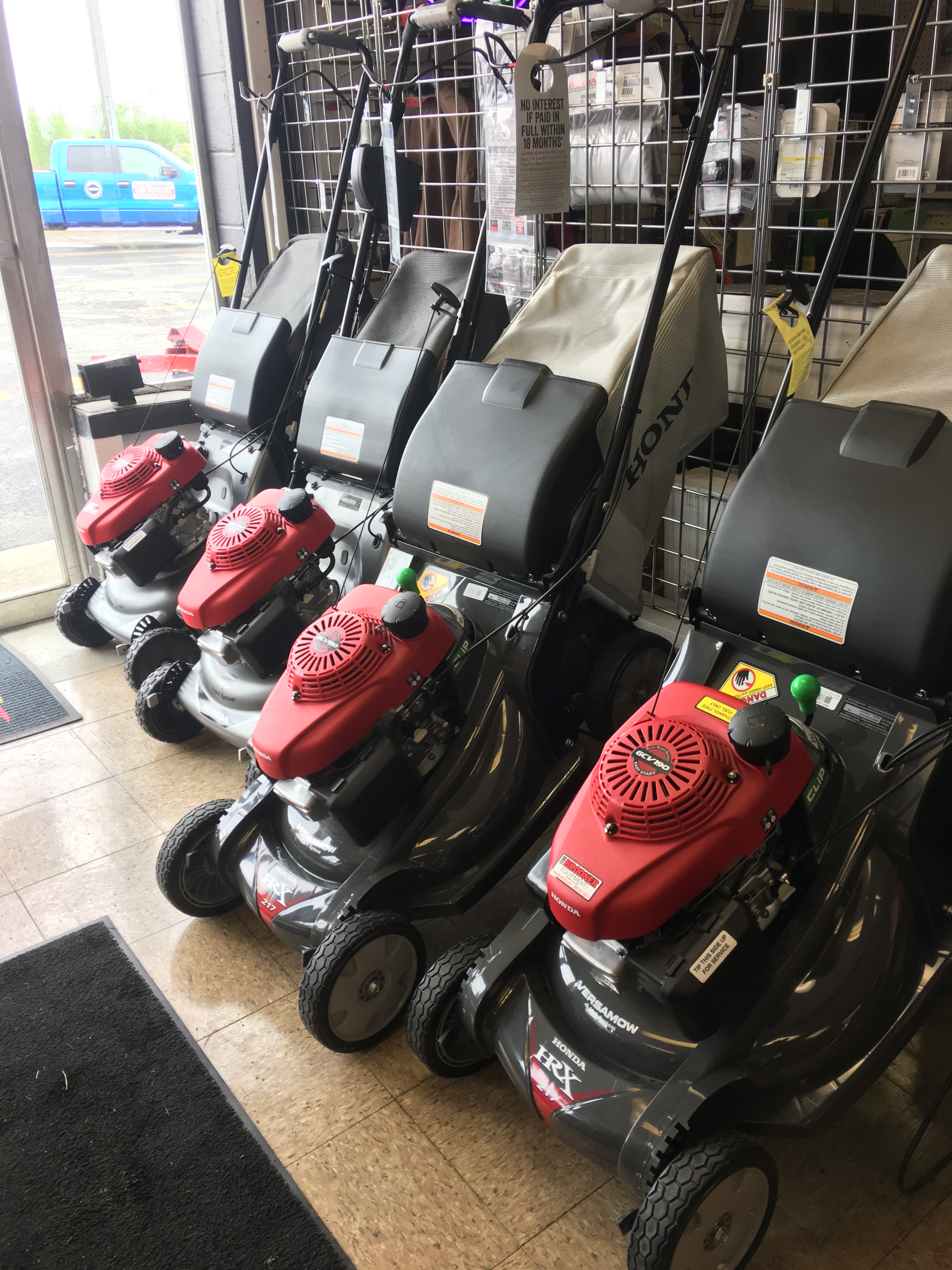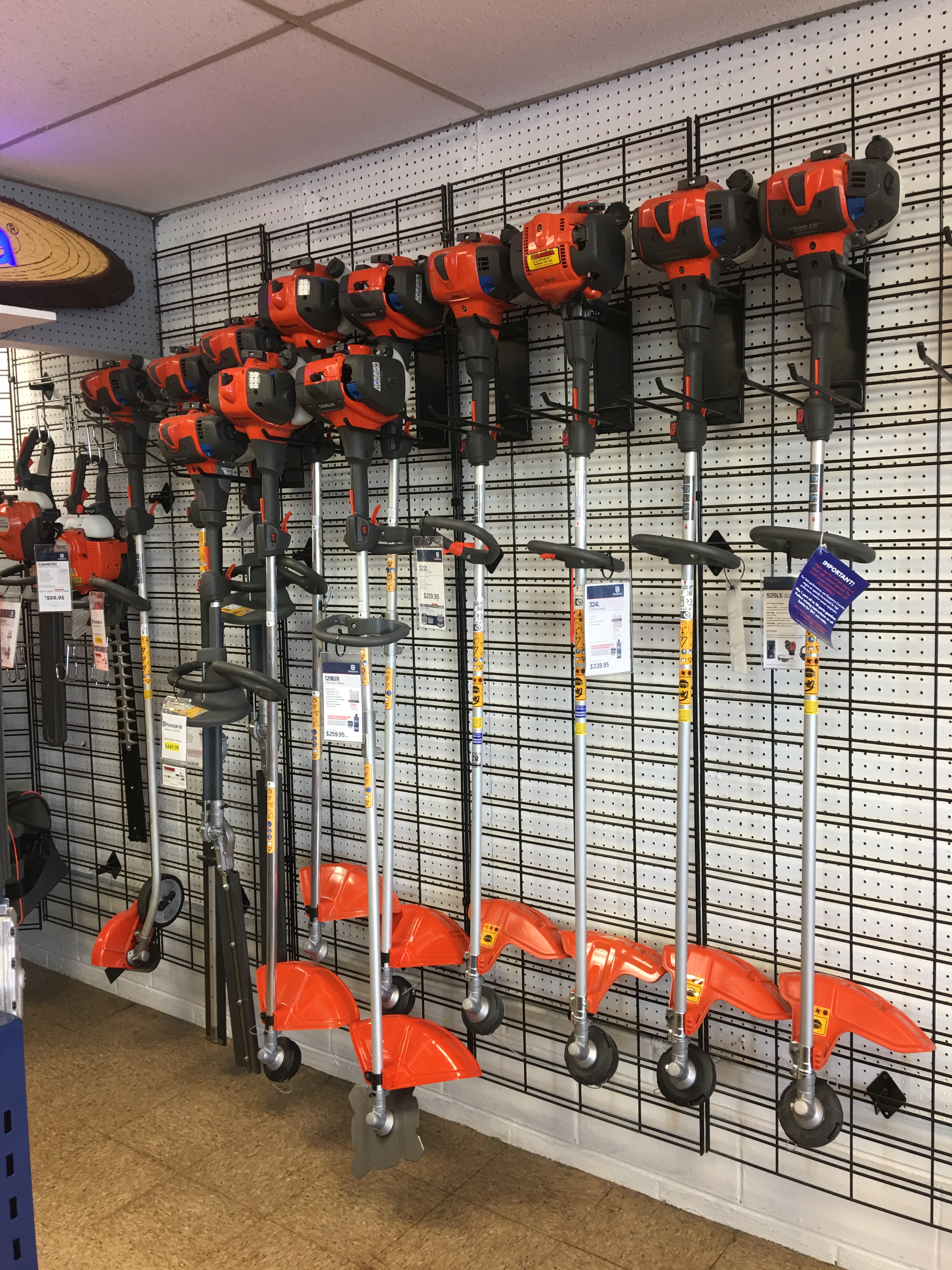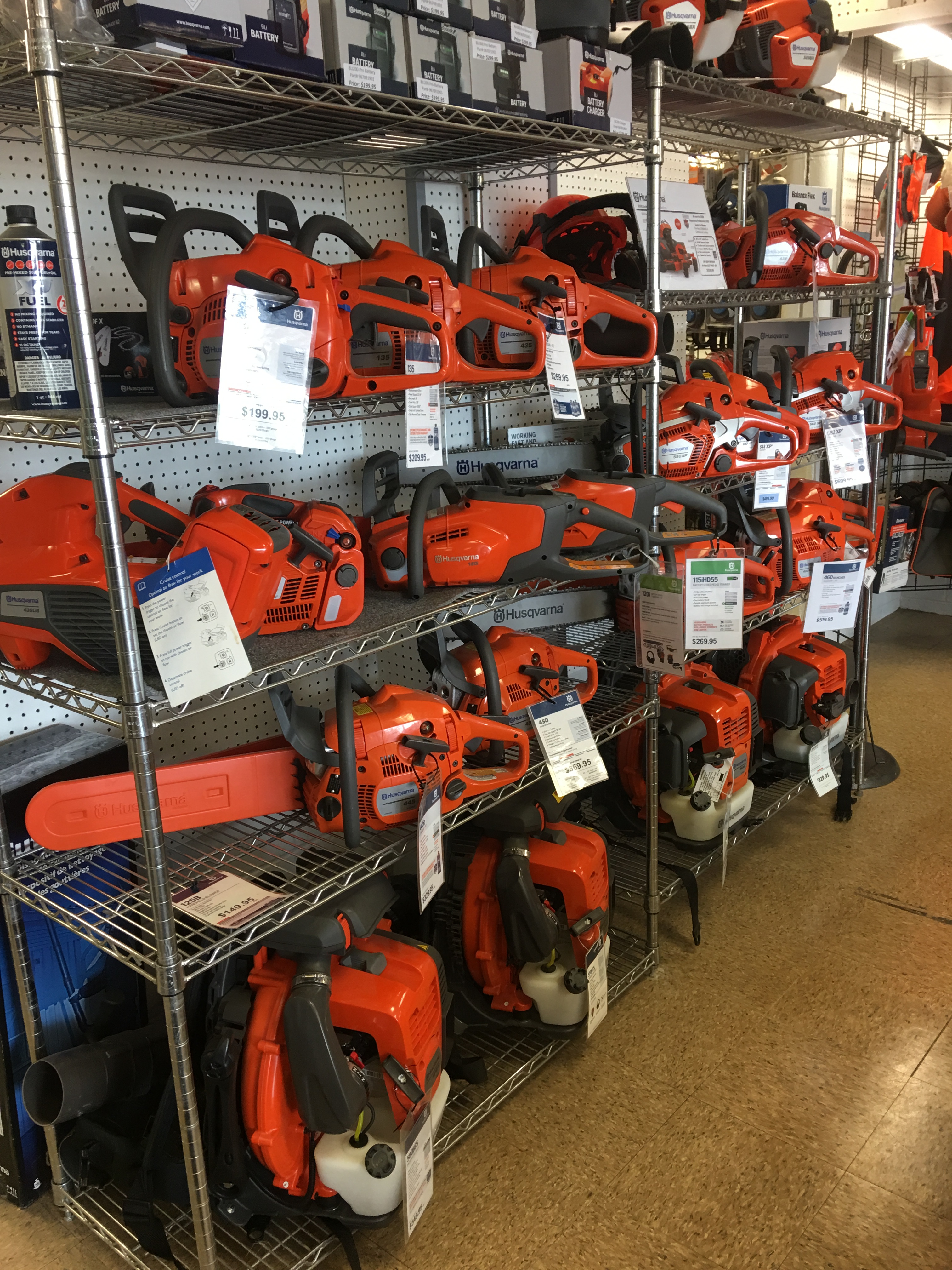 Four Wheelers and ATVs!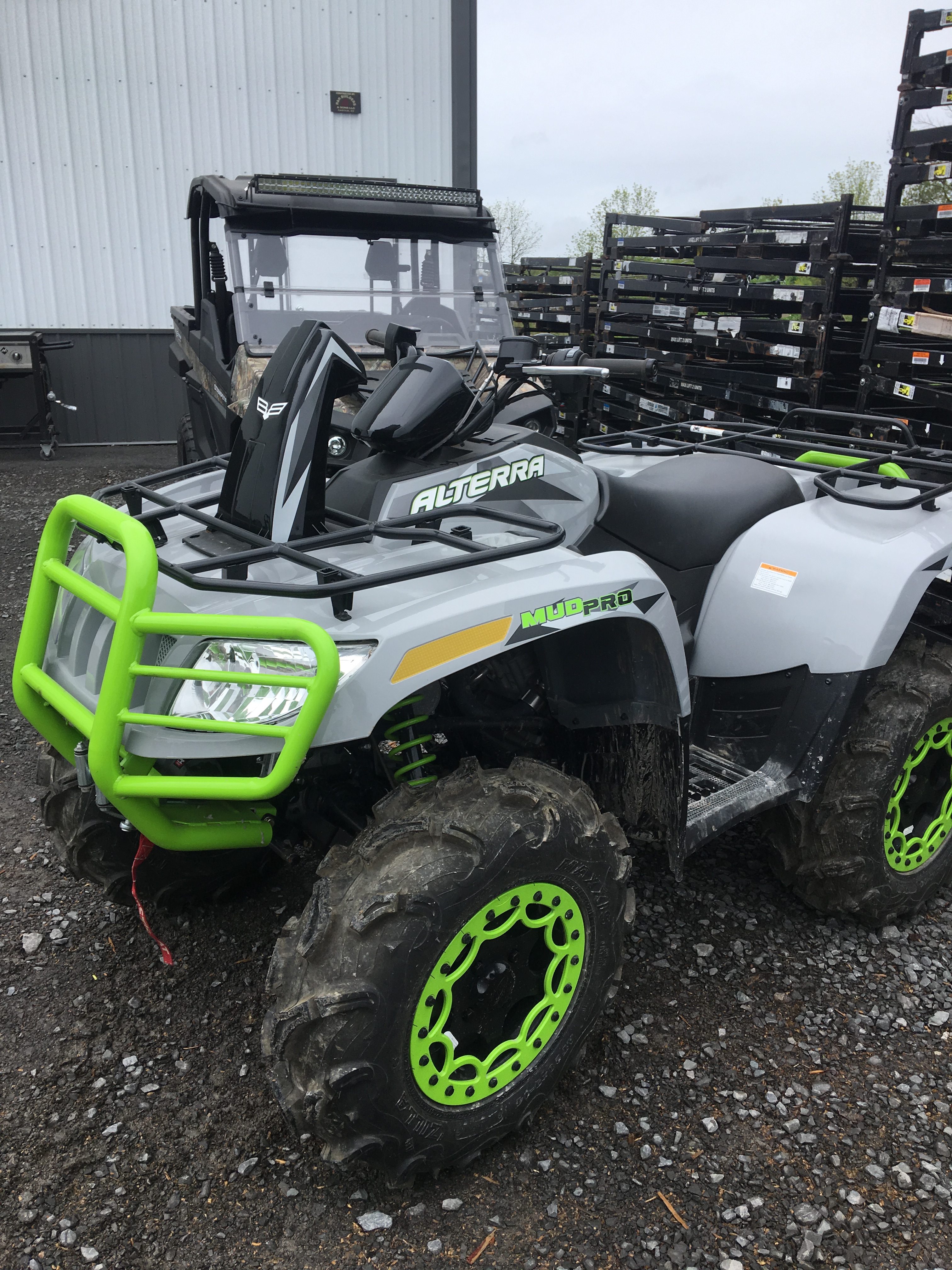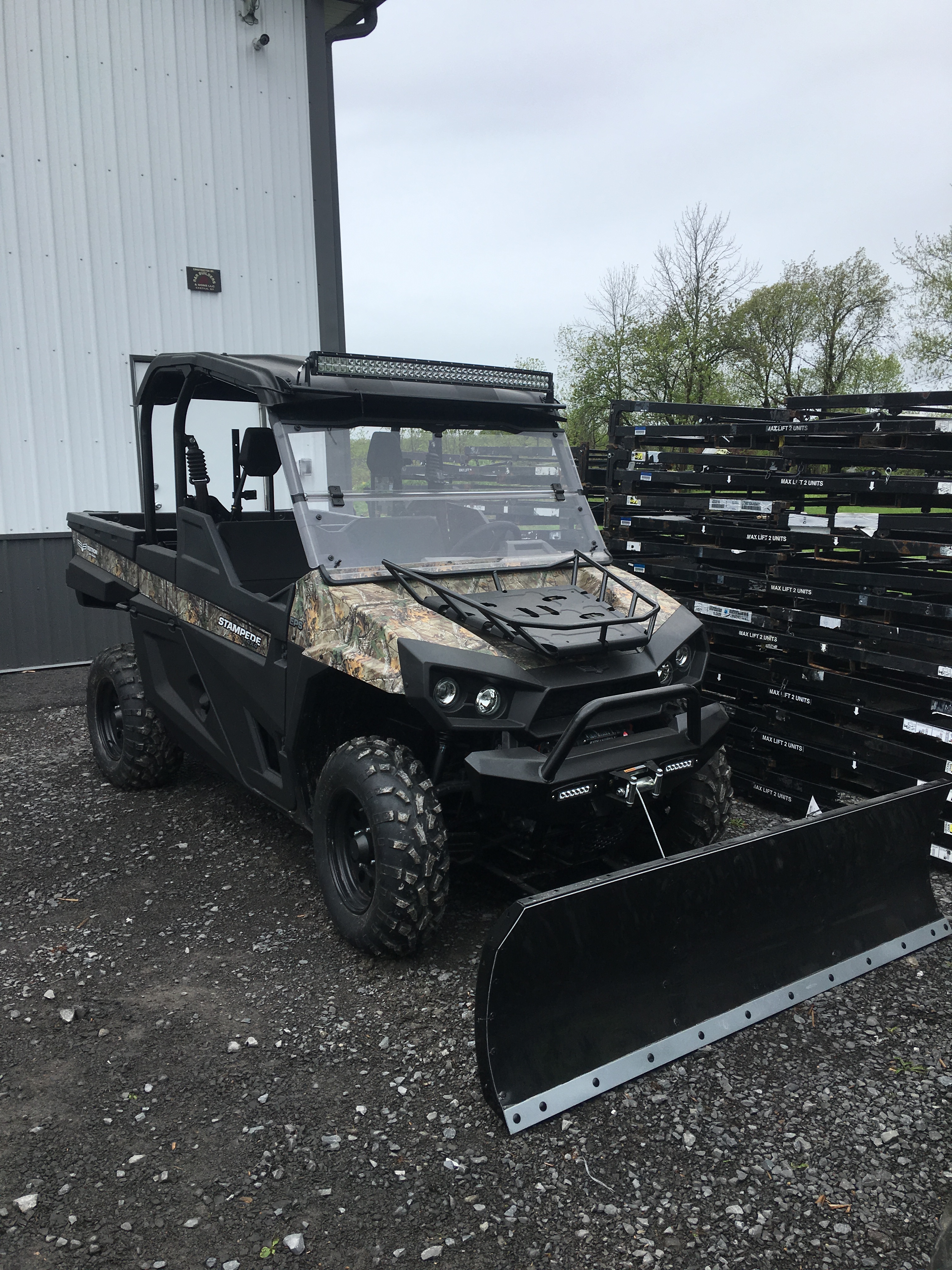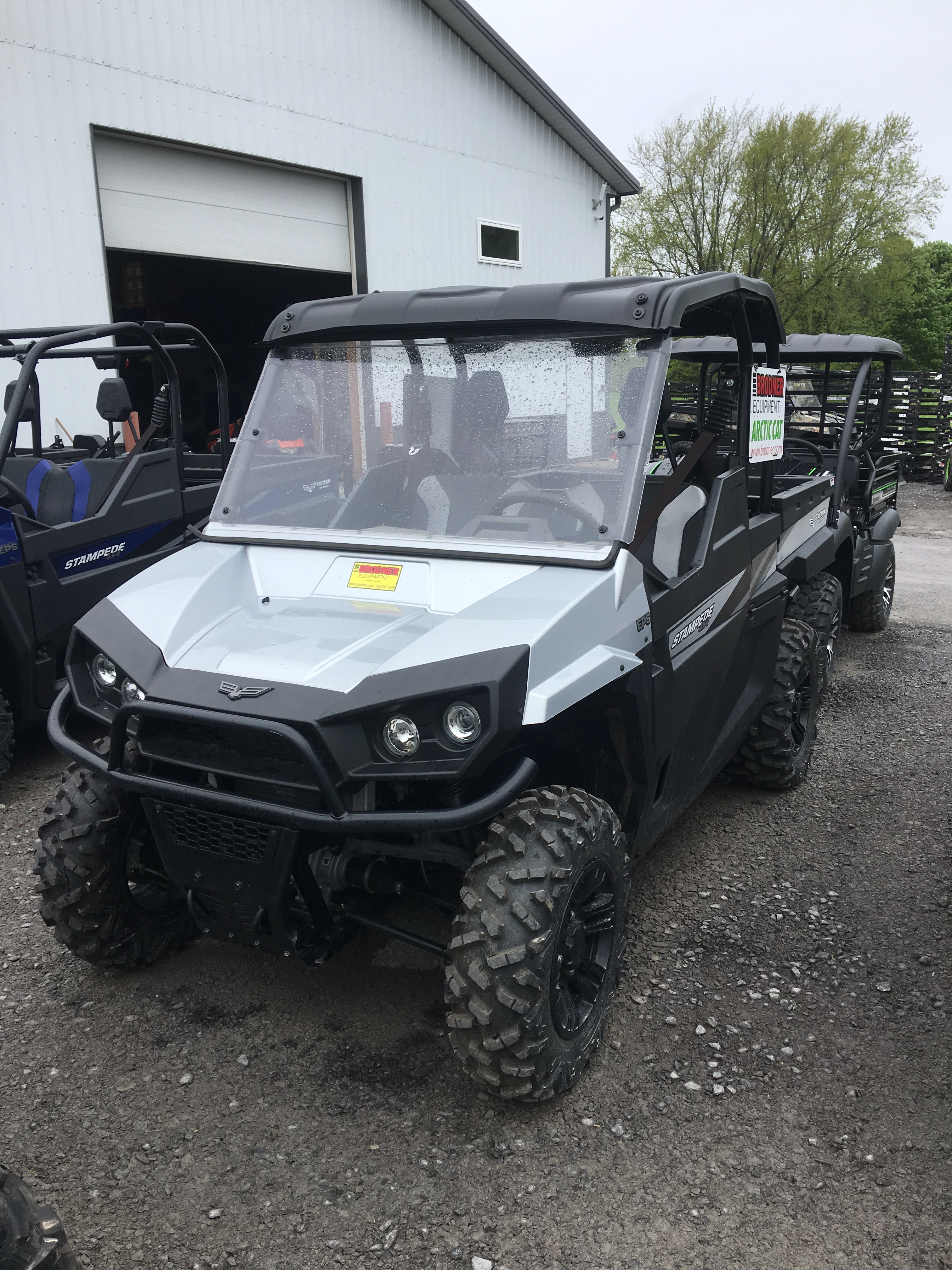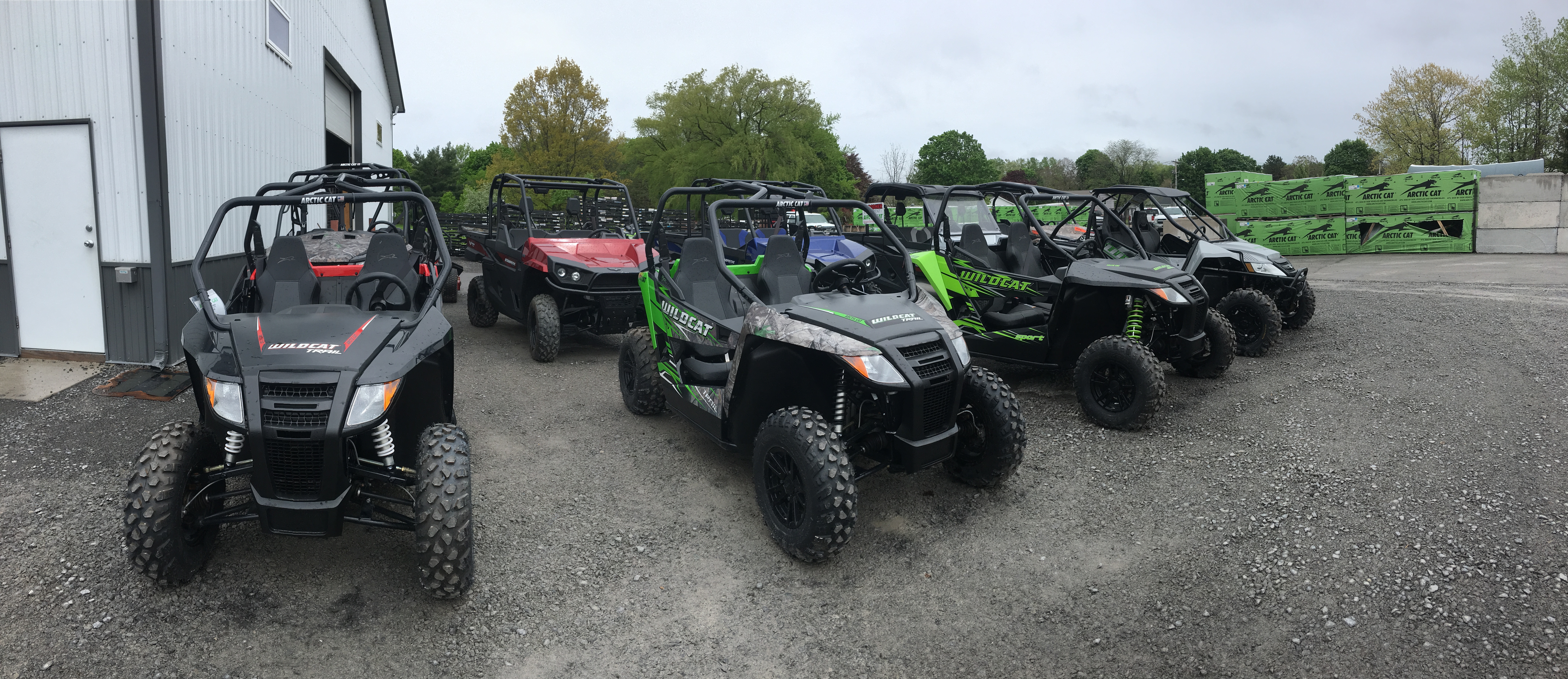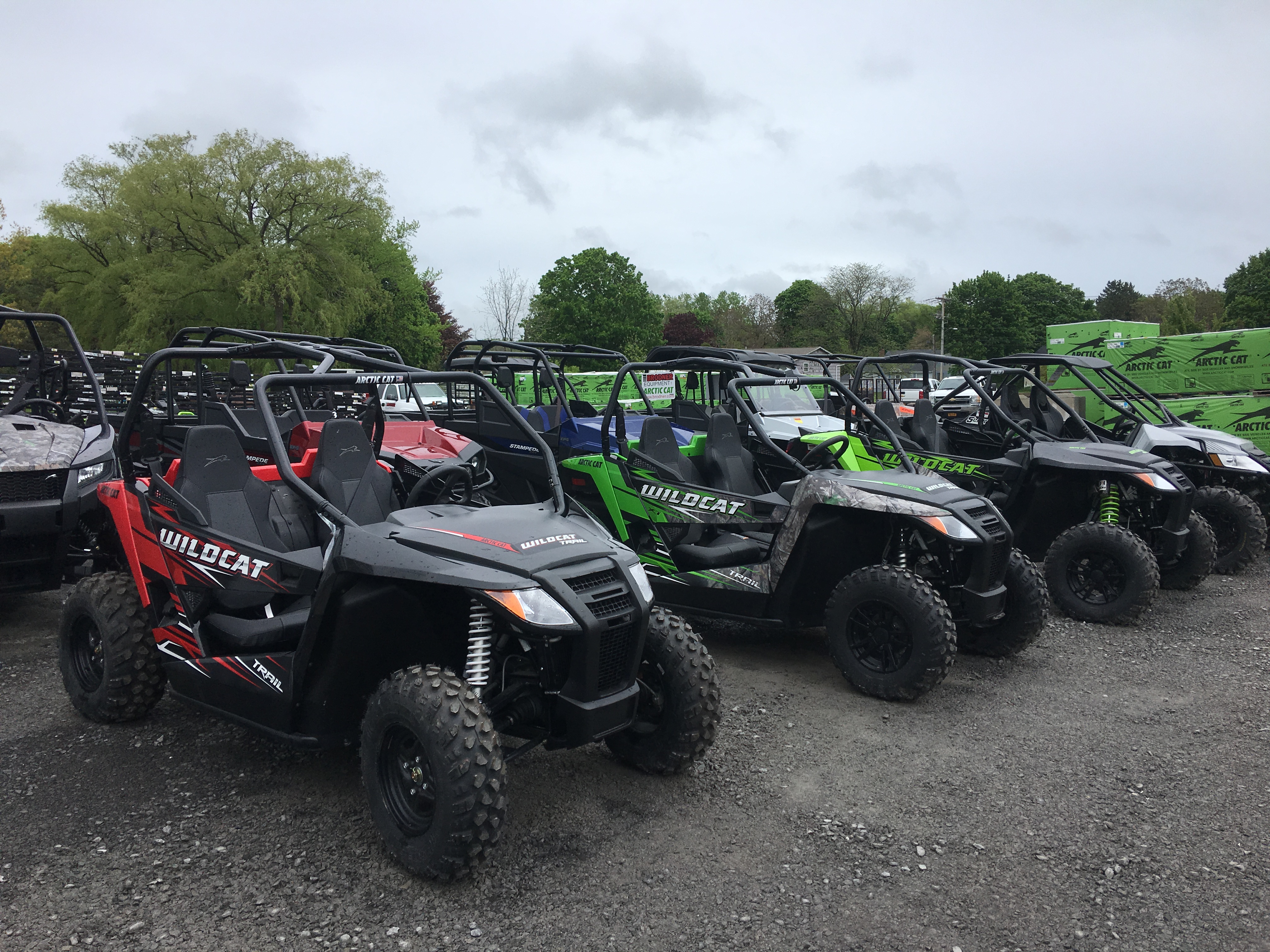 Steiner Tractors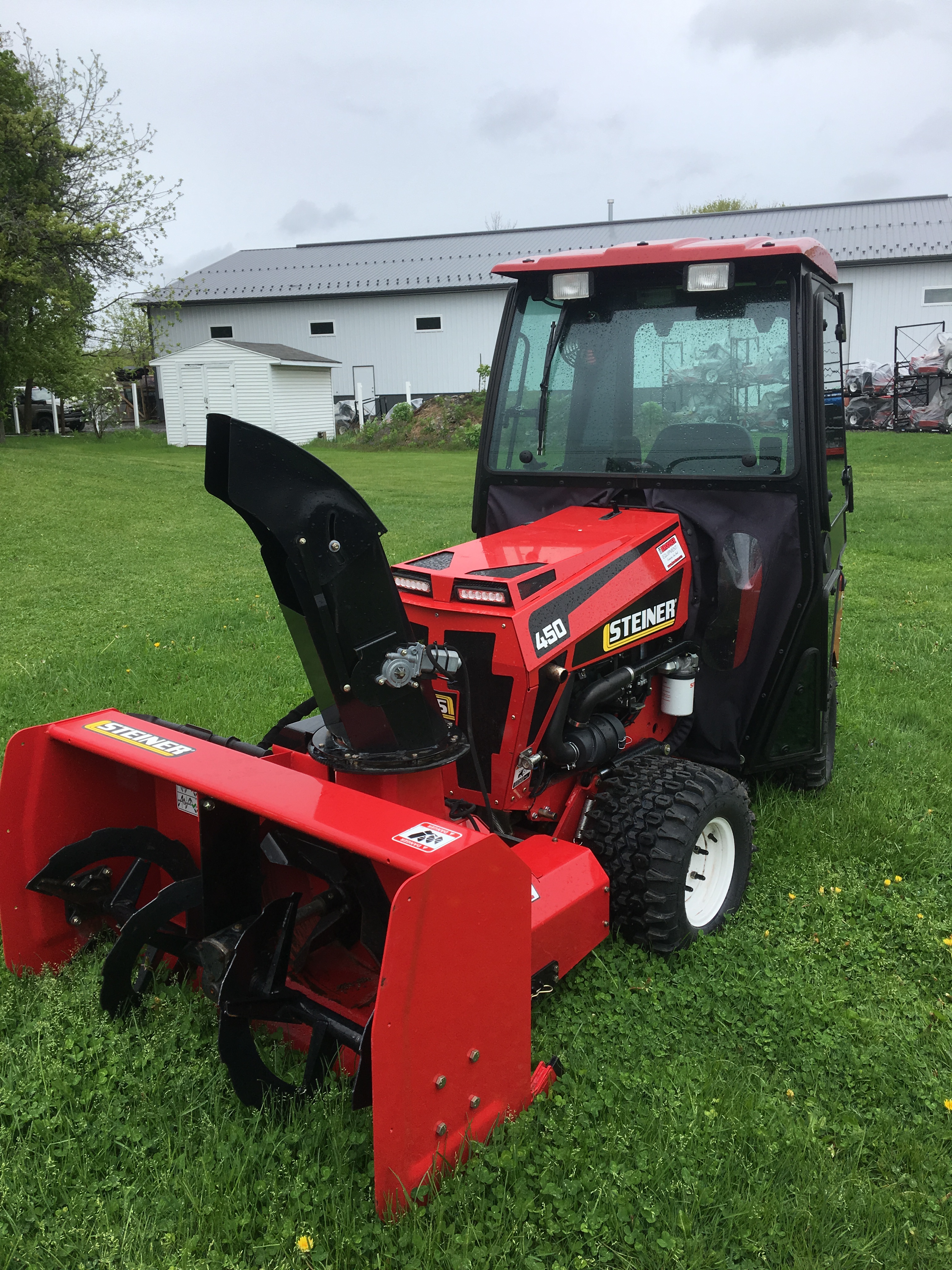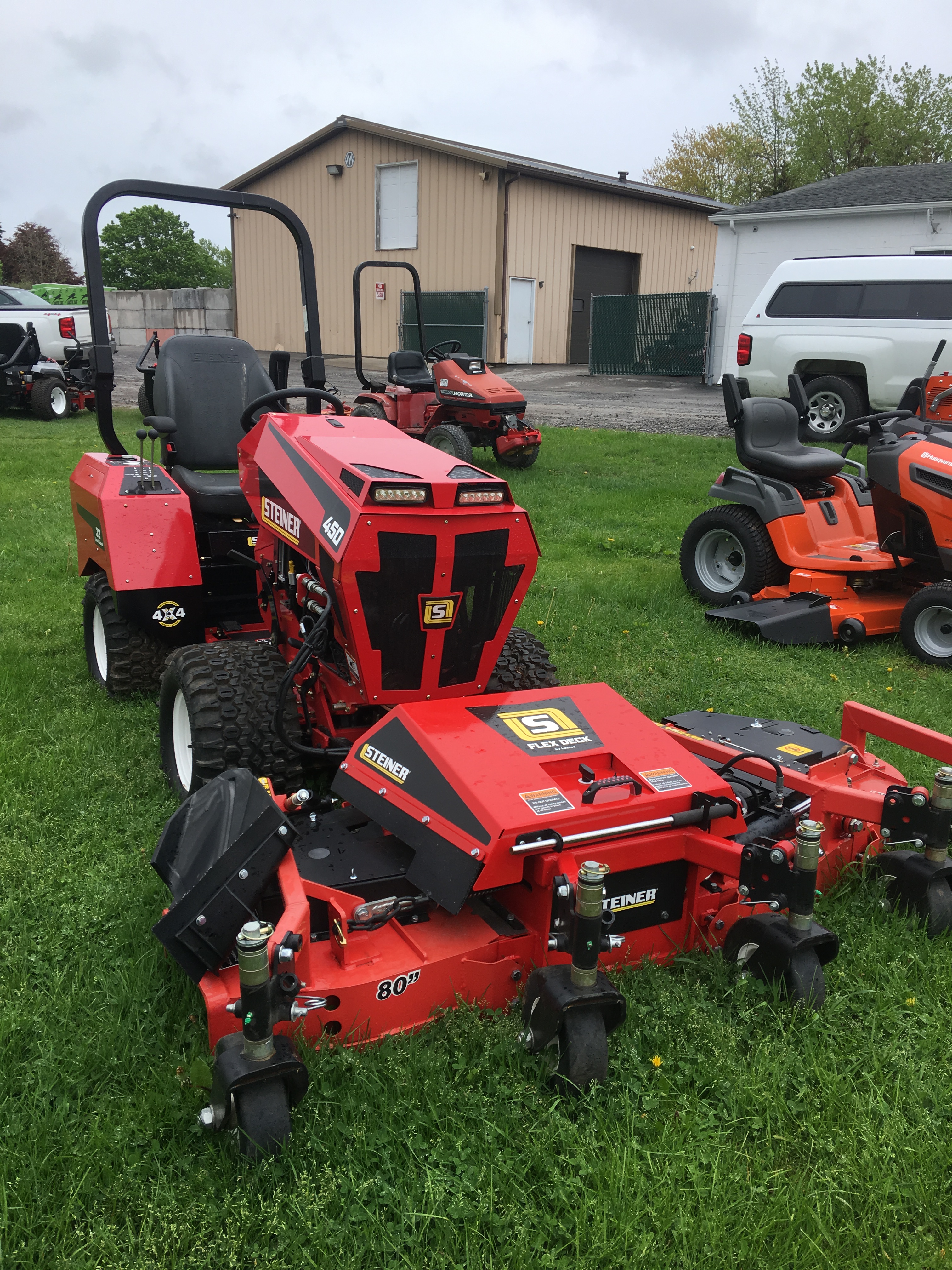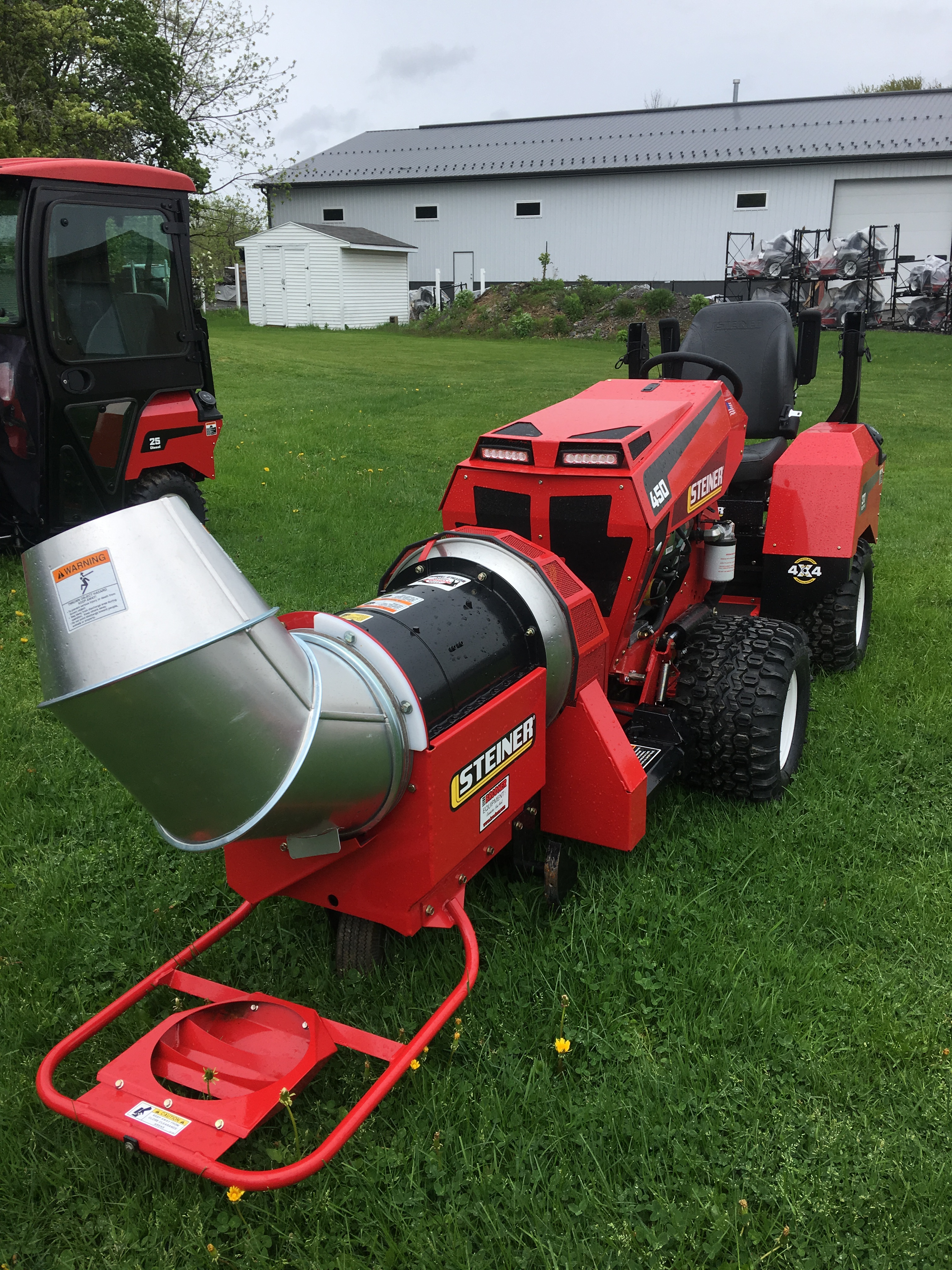 Lazer Z Mowers - The Finest Equipment on the Planet!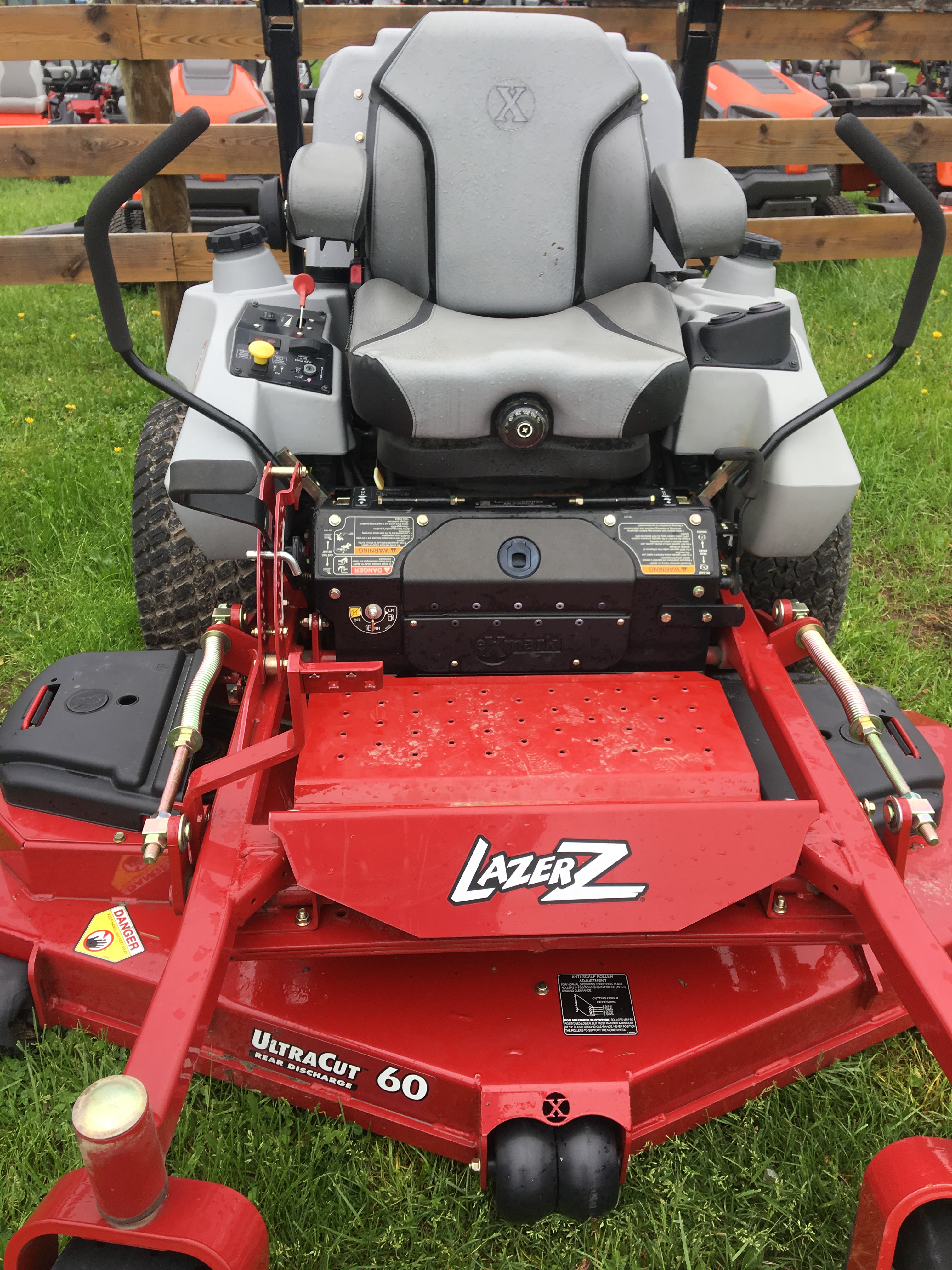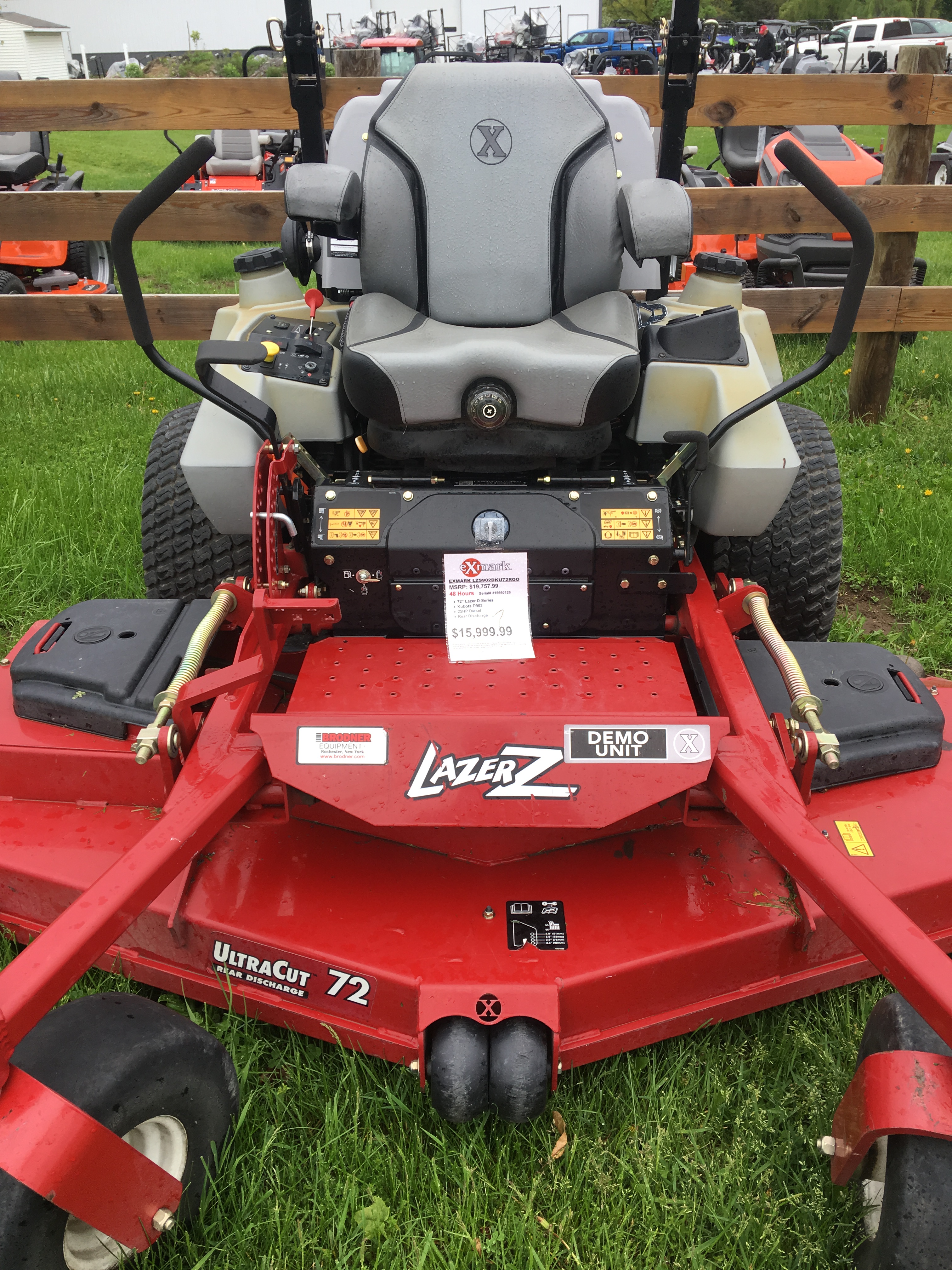 The Very Finest Back Pack Blowers on the Planet!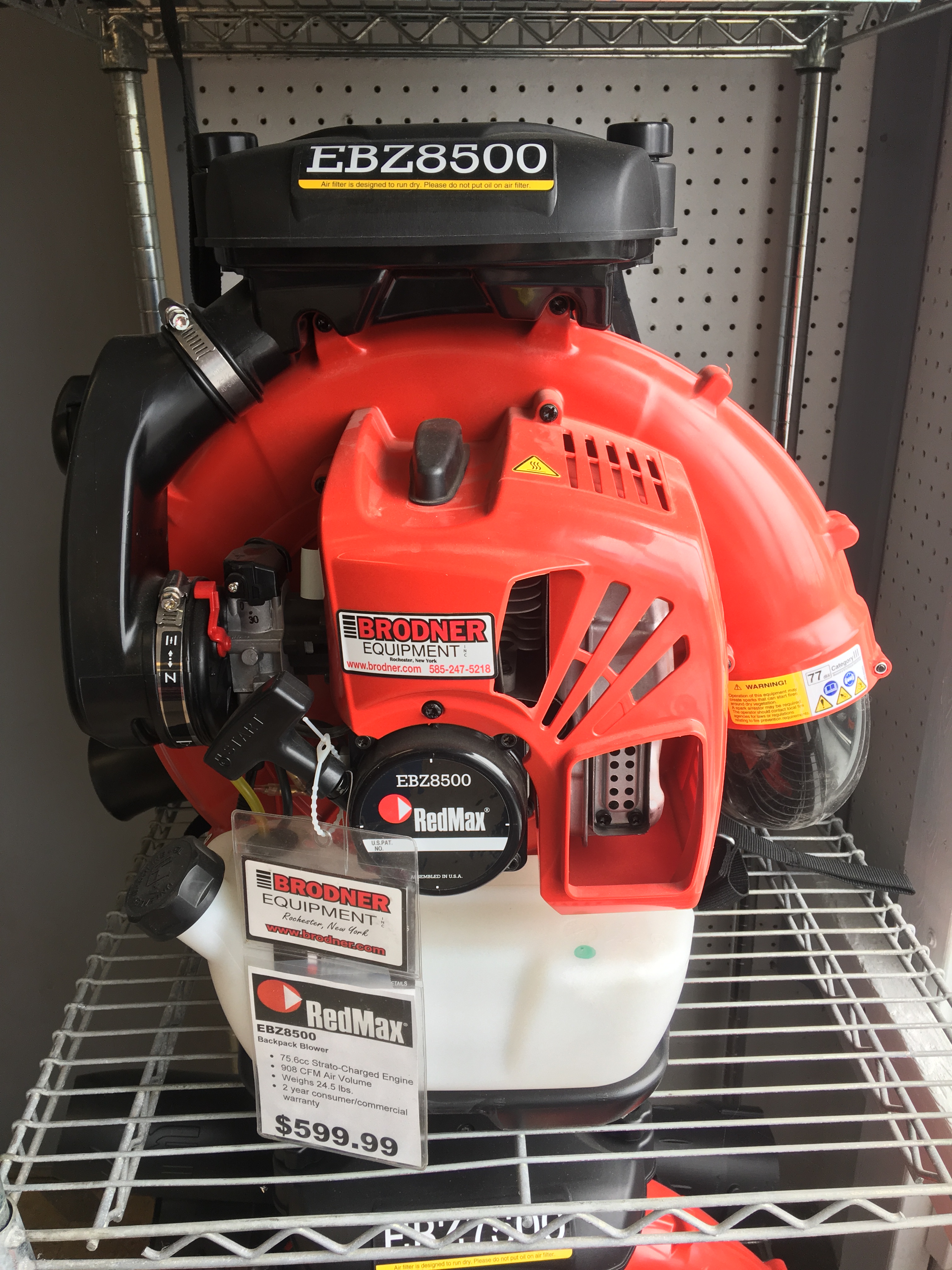 The Best Chemicals to Keep Your Equipment Running Smoothly! And Oil Changes and Properly Mixed Fuel!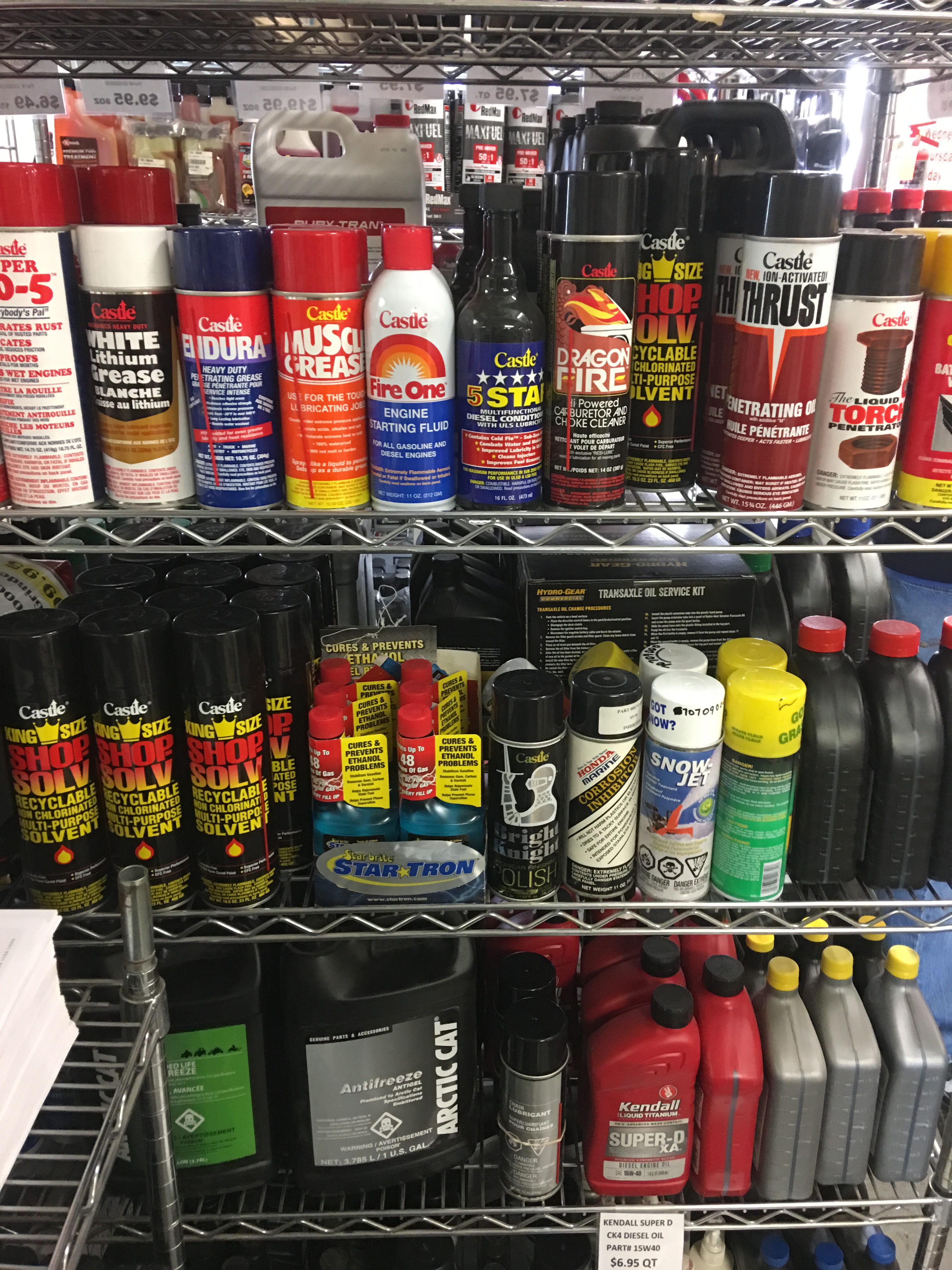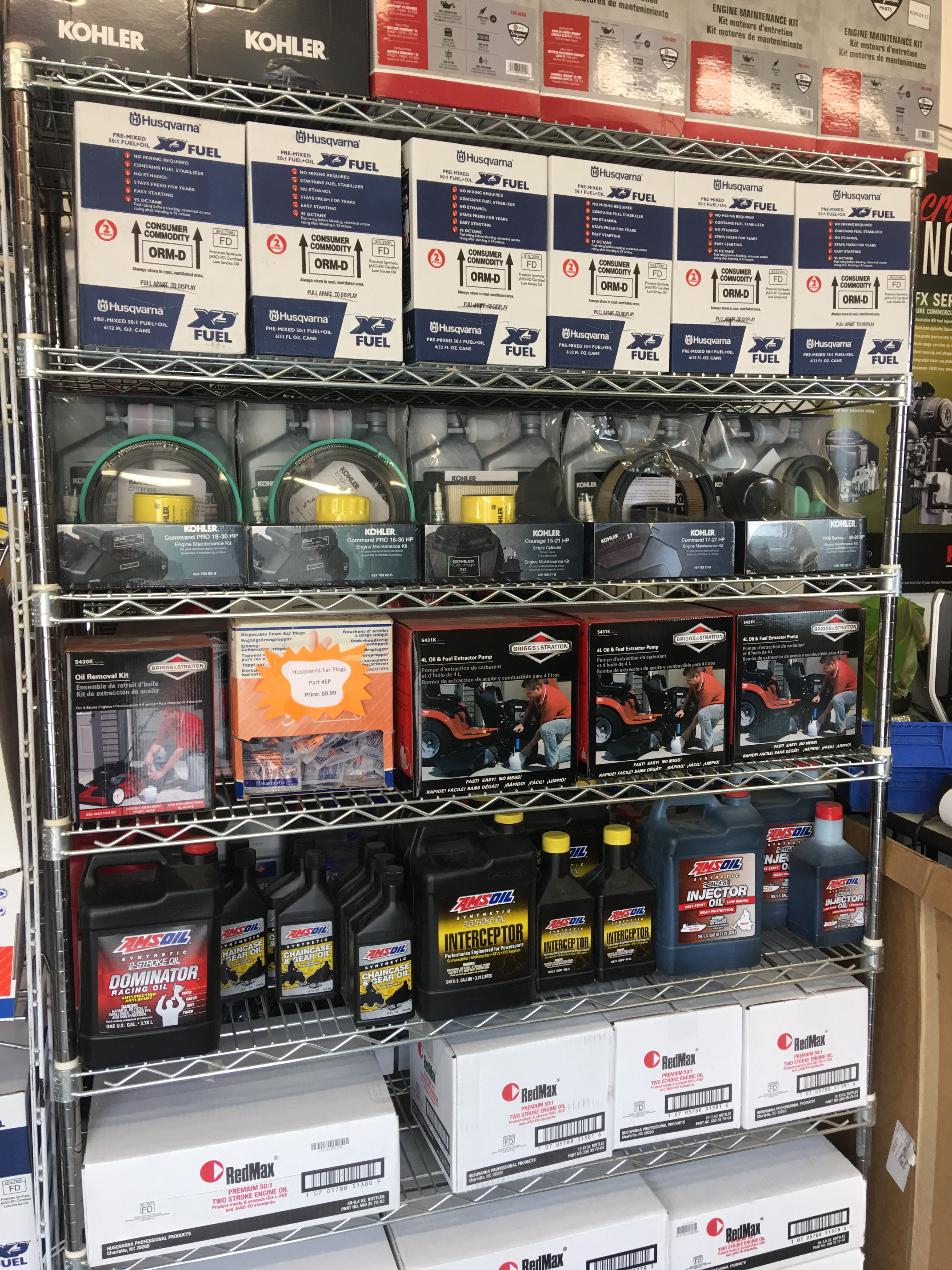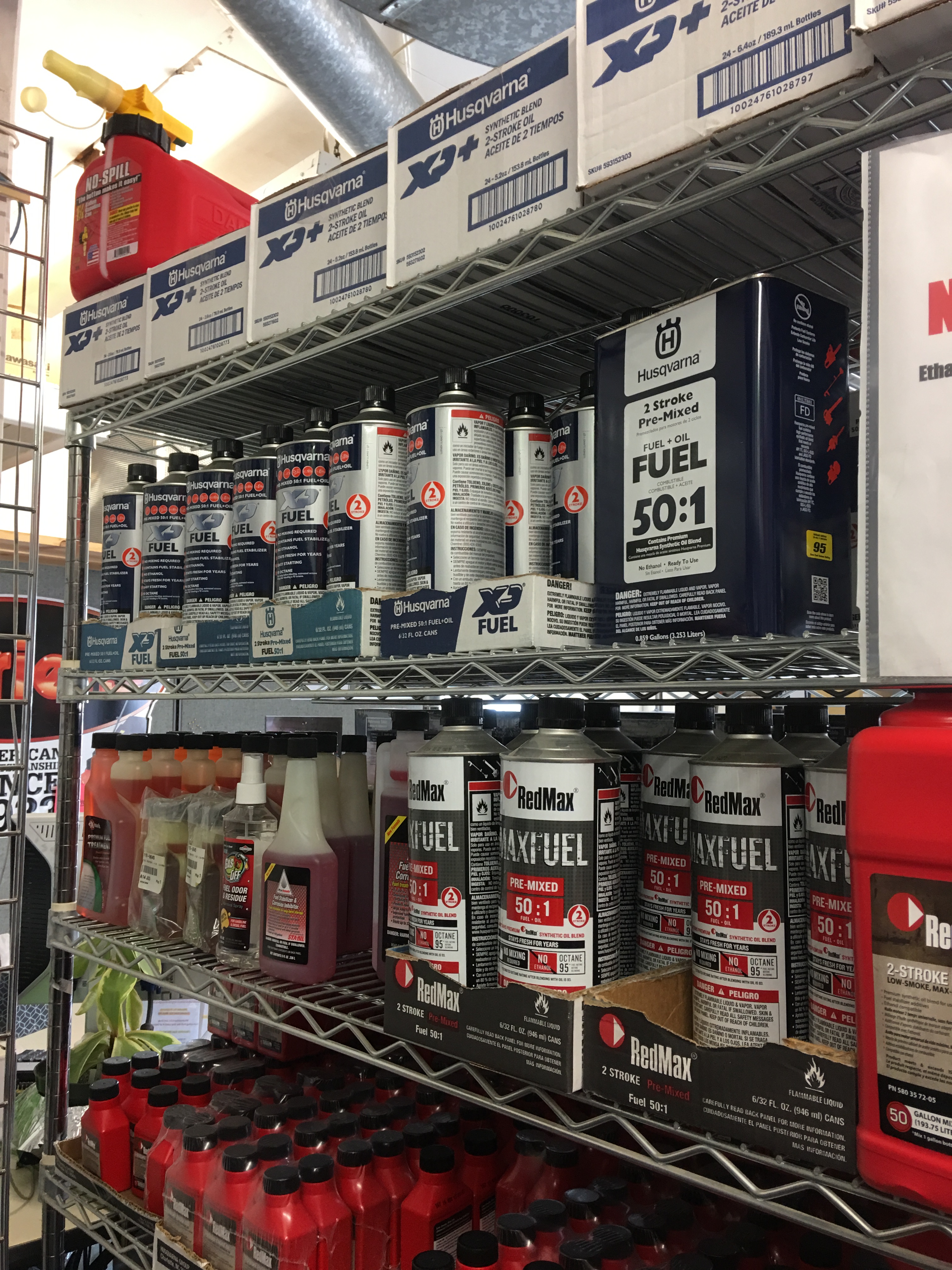 Honda Generators and No Spill Gas Cans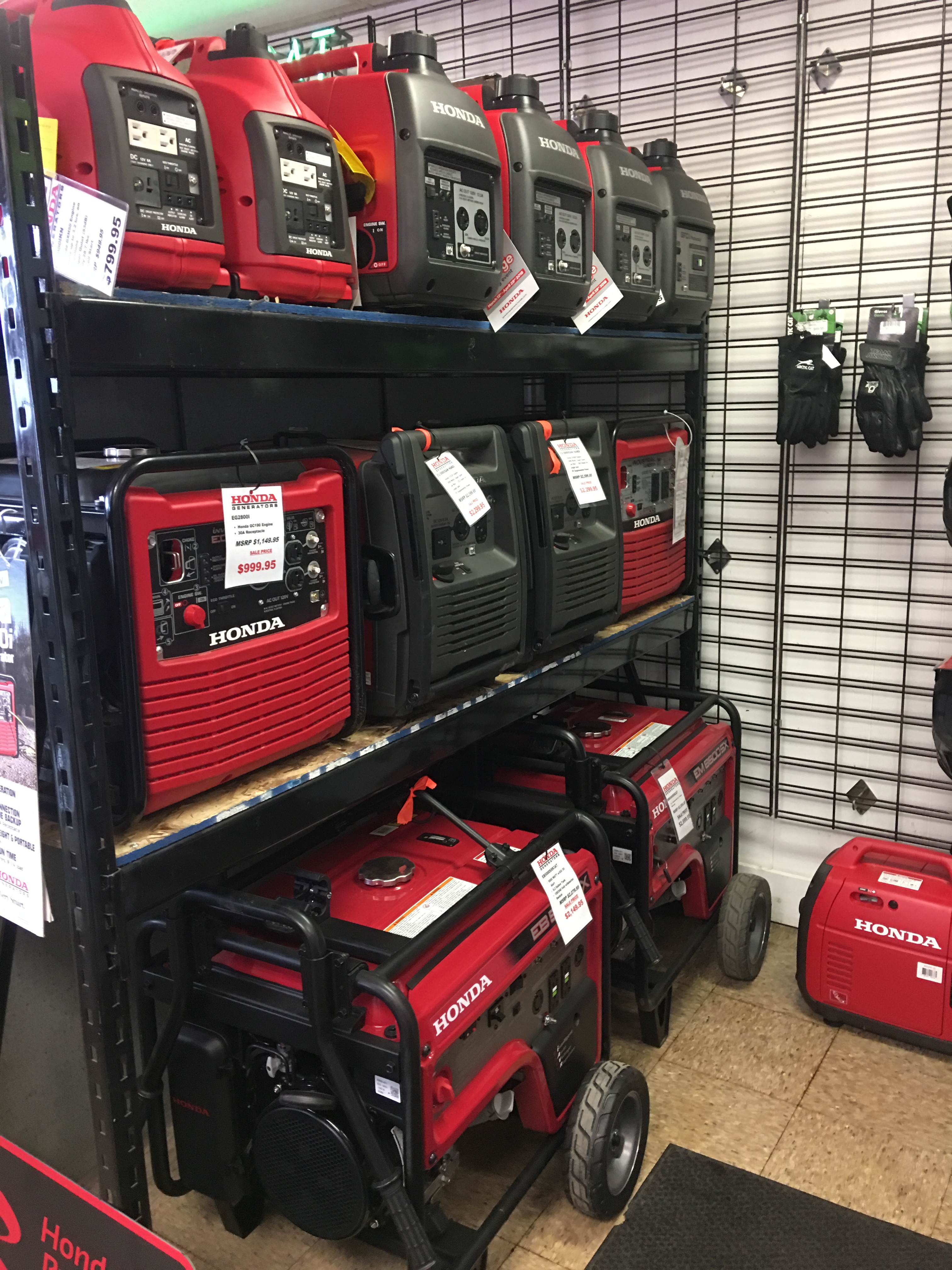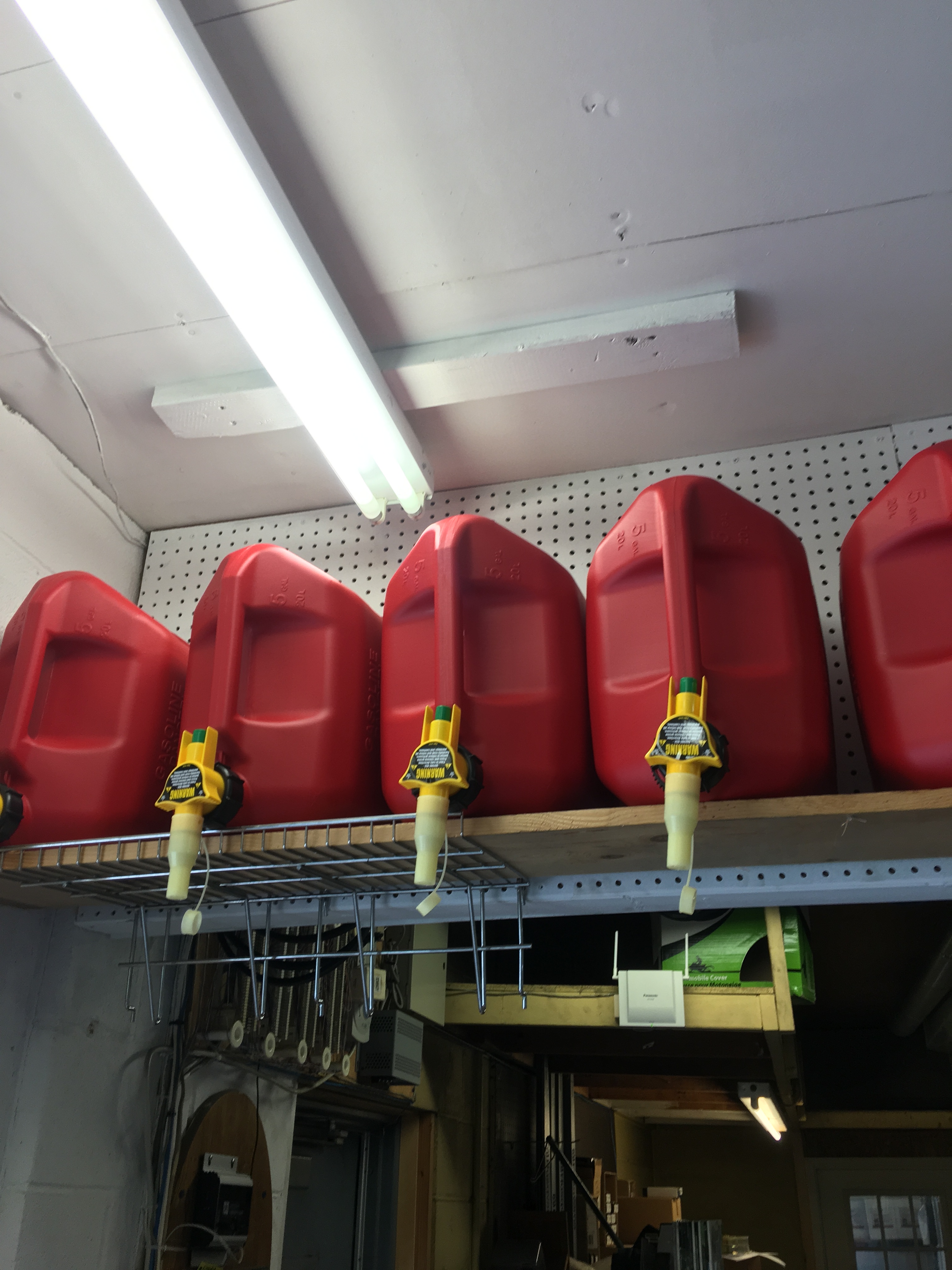 And...Tip...Now Would Be The Perfect Time To Buy An Arctic Cat Snowmobile From Brodner!
Click on the Brodner Equipment Banner Above to Visit Their Website!!!!!