John Welch Enterprise, Inc.
published on Saturday, March 19th, 2016
What's the difference between lying awake at night dreaming of a patio project and waking from a nightmare about a patio project? Do it yourself or hire John Welch Enterprise. That's the difference! It's time to learn from past experience, do it yourself NEVER goes as planned, NEVER stays in budget, NEVER turns out quite as nice as you'd hoped, and NEVER is as much fun as you thought it would be. Do yourself a favor, visit John Welch Enterprise Inc.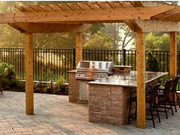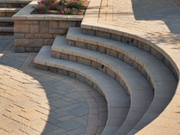 Don't put your dream project on hold. Don't wake up with do it yourself nightmares. Give John Welch Enterprise a call and let them give you the outdoor living space of your dreams!
Click on the logo below to visit their website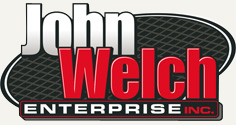 1723 State Route 444
Victor, NY 14564-9331
585.924.4488