John Welch Enterprise Inc. 585-924-4488
published on Thursday, March 11th, 2021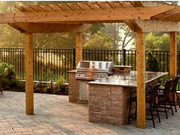 That picture above is exactly what you need this summer!! Imagine what a fun summer you can have with friends and family if you had THAT in your back yard!
There's no question you WANT that. But how? Who? How do you make the transition from wanting that to having it? It just takes one phone call!
585-924-4488
Dial (can we technically still say dial anymore?) that number and let the experienced and skilled folks at John Welch Enterprise Inc. know what you have in mind and before you know it your back yard will look like the image above!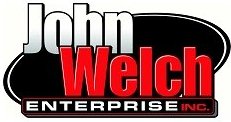 Click on the banner above to visit their website!