John Welch Enterprise Inc. Freshens Your Flower Beds
published on Wednesday, August 2nd, 2017
Is this you? In the spring you work diligently to make your flower beds magazine worthy. You weed and rake and plant and bark (umm, you know what we mean). Your determination keeps you going until every last weed is gone and when the bed is fresh and beautiful you stand back and admire your work with pride. And then suddenly it's mid-summer and the bark mulch has become spotty, the weeds are a foot tall and you just can't bring yourself to do all that work again to bring them back to their spring glory. Is this you?
The good news is that John Welch Enterprise Inc. will freshen your flower beds for you. Your mid-summer landscape can look just as good, or even better, than it did in the spring. All you have to do is make a phone call to get on their schedule. It's as easy as that! Jim and Diane did just that and look how fresh and pretty their flower beds look! They even pruned the shrubs and look how perfect that is! (You can enlarge an image for a better look by clicking on it.)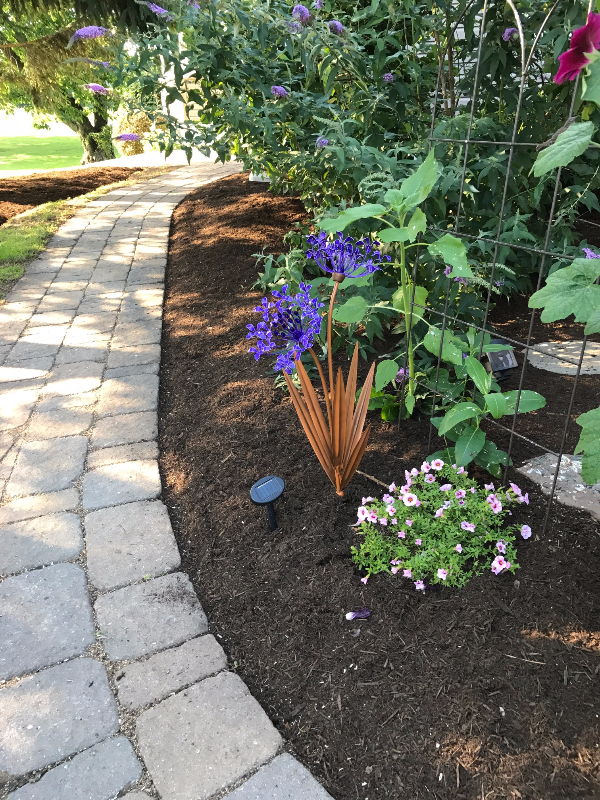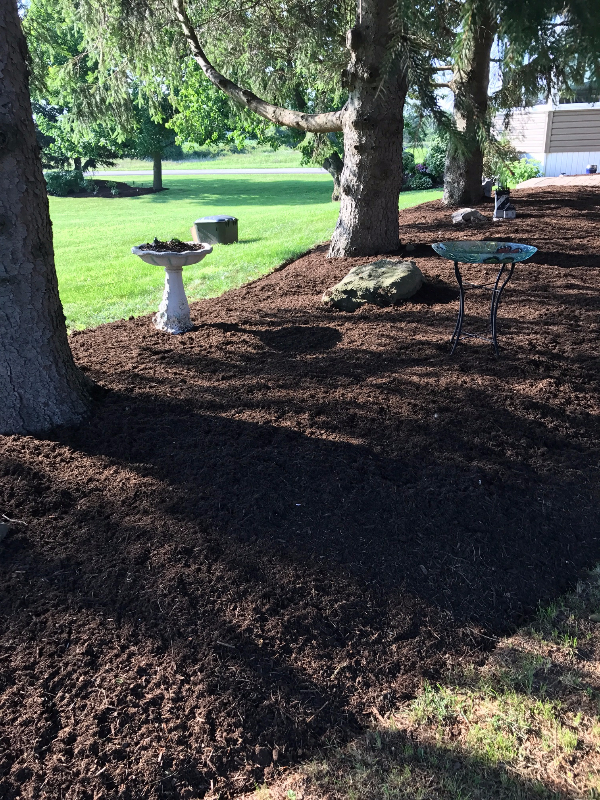 Click on the banner below and visit their website!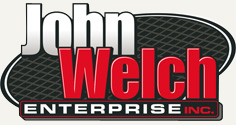 585-924-4488