John Welch Enterprise Inc. Lawn Mowing & Lawn Care
published on Wednesday, April 29th, 2020

Click on the banner above to visit their website!
When you visit their website you'll find this statement:
John Welch Enterprise has served Victor and surrounding ares for residential and commercial lawn mowing for over 15 years. We strive to give our customers the best quality service and professionalism around. Call us today 585-924-4488 for a free estimate and let us keep your lawn beautiful for the season.
We want you to know IT'S TRUE! The great folks at John Welch Enterprise Inc. are truly the type of service providers you can feel comfortable having on your property. When you hire them you will have peace of mind and a beautiful finished result, it doesn't get any better than that!
Call 585-924-4488 and let them keep your lawn beautiful for the season.
And don't forget, they can transform your property with amazing hardscape too!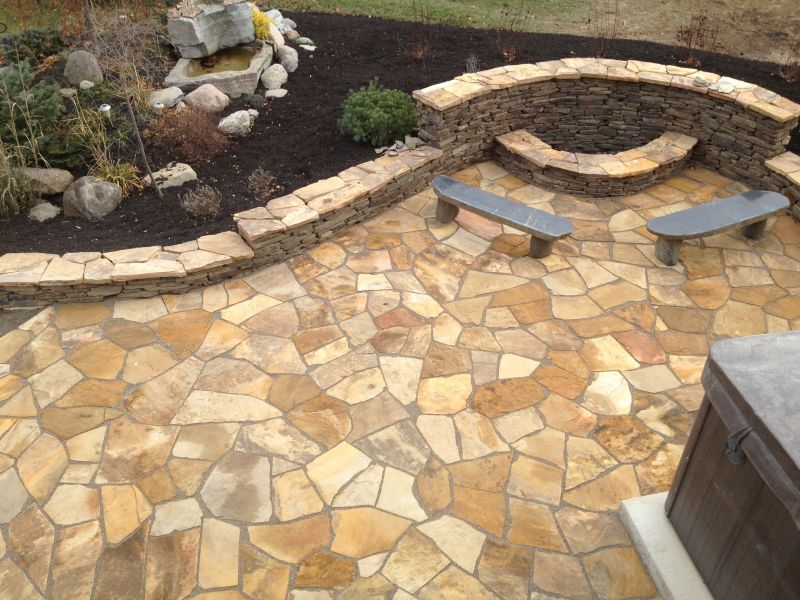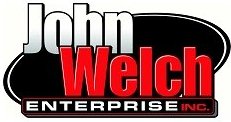 1723 State Route 444
Victor, NY 14564-9331
Telephone: 585-924-4488