John Welch Enterprise Inc - Snow Removal
published on Thursday, January 24th, 2019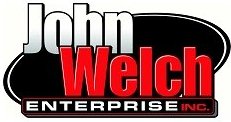 Click on the banner above to visit the John Welch Enterprise website but first, let us tell you why you should! John and his snow removal crew operate 24 hours a day, 7 days a week. That means that when you get on John Welch's snow removal list you never have to worry about whether you'll get out of your driveway. You will.
Commercial or residential, John Welch Enterprise, Inc. is a fully insured snow removal company.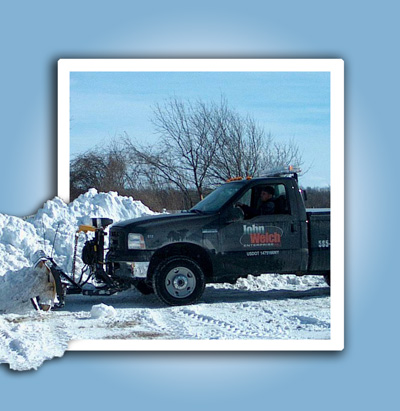 Call 585-924-SNOW for your free estimate!
1723 State Route 444
Victor, NY 14564-9331
Telephone: 585-924-4488