Just Breathe - Indoor Air Professionals
published on Monday, April 4th, 2016
Does asthma have the better of you right now? Are you feeling stifled in your home? It's time to curb your ailments! Call Indoor Air Professionals to schedule your Collum Duct Cleaning.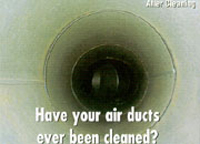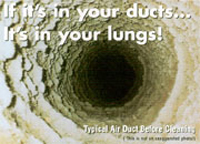 IAP is locally owned and operated since 1993. If you're not certain what you need, call and speak with an expert in indoor air quality. You can put your trust in Indoor Air Professionals - they have serviced over 30,000 homes and thousands of businesses. Residential customers who also belong to AAA can receive a 10% discount on their residential duct cleaning service.
It's time your home has the same air quality to that of a hospital. Call today to schedule your free, no obligation indoor air quality assessment in your home. It's time you just breathe! (585) 427-8020.
Click on the logo below to visit their website: